HP, Microsoft, Google follow Apple in planning China production cuts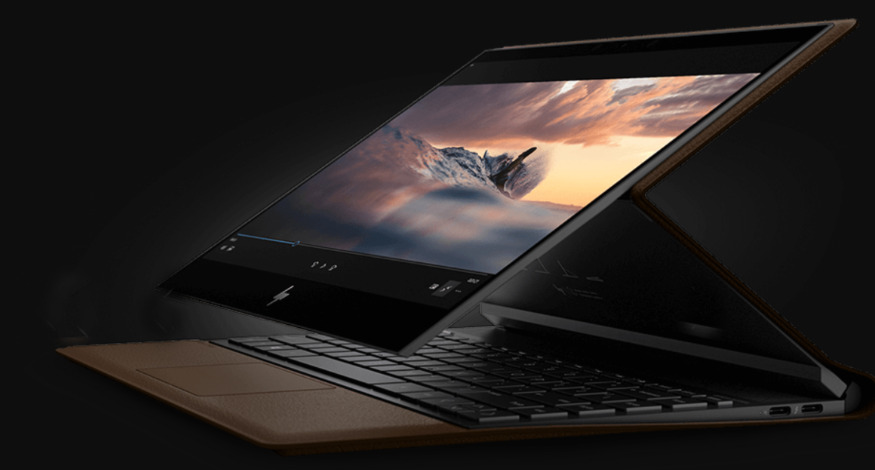 AppleInsider is supported by its audience and may earn commission as an Amazon Associate and affiliate partner on qualifying purchases. These affiliate partnerships do not influence our editorial content.
After reports that Apple is investigating a production shift out of China, other firms including Sony, Dell and Nintendo are also planning to move manufacturing of devices such as consoles and smart speakers away from the country because of U.S. tariffs.
Technology firms including Google, Microsoft and HP are reportedly planning to move production of devices ranging from games consoles to laptops and speakers away from China. It is chiefly to avoid tariffs in the U.S.-China trade dispute, but also reflects recent price fluctuations.
"China's hiked production costs have already led to a decline in global orders," an unnamed local government official told Asian news publication Nikkei. "Now, the uncertainties associated with the trade war are adding insult to injury."
Nikkei reports that HP has prepared plans to move between 20% and 30% of its production outside China. The company, which chiefly makes notebook computers, is looking to create a new supply chain in either Thailand or Taiwan.
Dell has also looked at Taiwan and has tested a run of notebook production there, in Vietnam and the Philippines.
Similarly, Amazon is believed to be targeting Vietnam for its Kindle and Echo products. Nintendo is also considering Vietnam, and Microsoft is investigating both Thailand and Indonesia.
These plans have not been affected by last weekend's unexpected truce between the President Trump and China's President Jinping.
"There's no turning back," trade economist Darson Chiu of the Taiwan Institute of Economic Research told Nikkei. "It is not only about tariffs but also about reducing risks for the long term [such as rising labor costs]"
"Southeast Asian countries and India will together become new competitive hubs in [the] coming years for electronics production," he continued.
According to Nikkei, each of these companies has been planning for many months, and in some cases before Apple.
"The industry consensus is to move an average of 30% of production out of China [and] everyone needs to come up with a plan," an unnamed supply chain executive said. "Apple is really the very last and the slowest to start formulating plans, while everyone else out there is much more aggressive."
Neither Apple nor most of the companies in the Nikkei report have commented. However, Acer and Asustek confirmed that they are investigating.
Dell reportedly declined to comment directly about the shift but said it hopes to see the trade dispute end. "[Dell encourages] the US and Chinese governments to continue dialog to resolve outstanding issues," said a spokesperson.