Apple investigating move of up to 30% of production out of China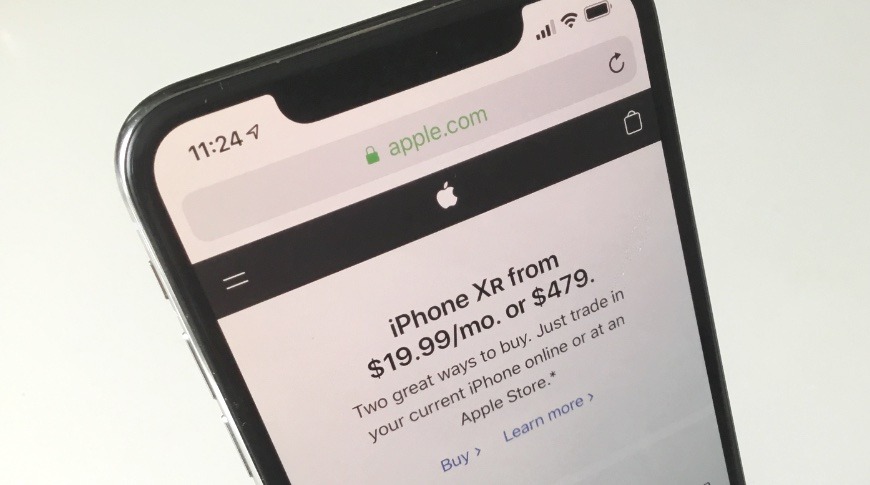 A special team within Apple has been tasked with investigating the costs of moving between 15% and 30% of iPhone, iPad and AirPod to other countries in order to reduce the impact of US/China tariffs.
A team of between 30 and 40 people at Apple is surveying the company's major suppliers about the cost implications of moving production out of China. Nikkei reports that several major suppliers have confirmed that Apple has asked them to look into moving and restructuring production.
It's claimed that 90% of all Apple products are assembled in China. The team, which was formed at the end of 2018, is specifically talking to the suppliers assembling iPhones, iPads, AirPods, and MacBooks. Specific suppliers include Compal, Goertek, Foxconn, Inventec, Luxshare, Pegatron, Quanta, and Wistron.
The publication also says that Apple has a "sense of crisis" over the U.S.-China trade dispute. It claims that Apple is particularly concerned about what sanctions China could impose and how that could force the company to raise prices in the U.S.
However, the same sources are also saying that Apple is demanding a high level of quality and that this means that "at least a year and a half is necessary" to make any move.
Apple's team is reportedly also negotiating with local governments about securing preferential terms for those suppliers. According to Nikkei sources, the team is negotiating, or plans to negotiate, business terms with governments in Mexico, India, Vietnam, Indonesia and Malaysia.
News of Apple's team comes shortly after Foxconn announced that it would be able to move iPhone production away from China, should Apple ever ask it to.
Another iPad and MacBook supplier, Pegatron, has previously been reported to have moved at least some production to Indonesia.