Apple I manual expected to fetch over $10,000 at auction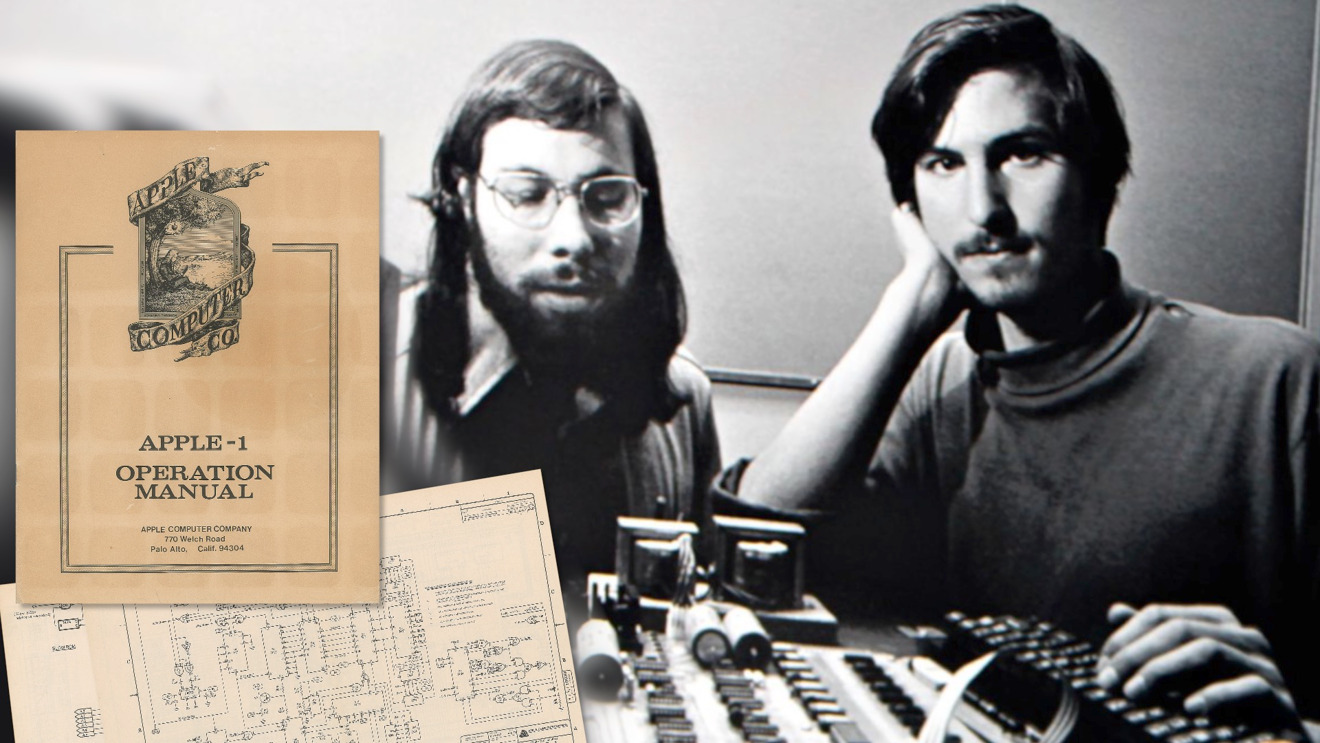 A manual for Apple's very first computer, the Apple-1, is currently up for auction, with the rare 12-page document forecast to sell for over $10,000.
The 12-page document, being sold by Boston's RR Auction, is described as in "very good to fine condition" despite grid-shaped toning, a small tear, and a circular stain on the front cover. Also included are a pair of glossy photos signed by Apple co-founder Steve Wozniak — the first featuring the Apple-1, the second Wozniak with fellow founder Steve Jobs.
Bidding is already at $9,422, and the next required bid is $10,365. The auction is slated to close July 10 at 7 p.m. Eastern time.
Built mainly by Jobs and Wozniak, only about 200 Apple-1 systems were ever produced, of which 175 were sold. The machine bridged the gap between hobbyist PCs — which typically required soldering — and the fully-assembled computers now taken for granted.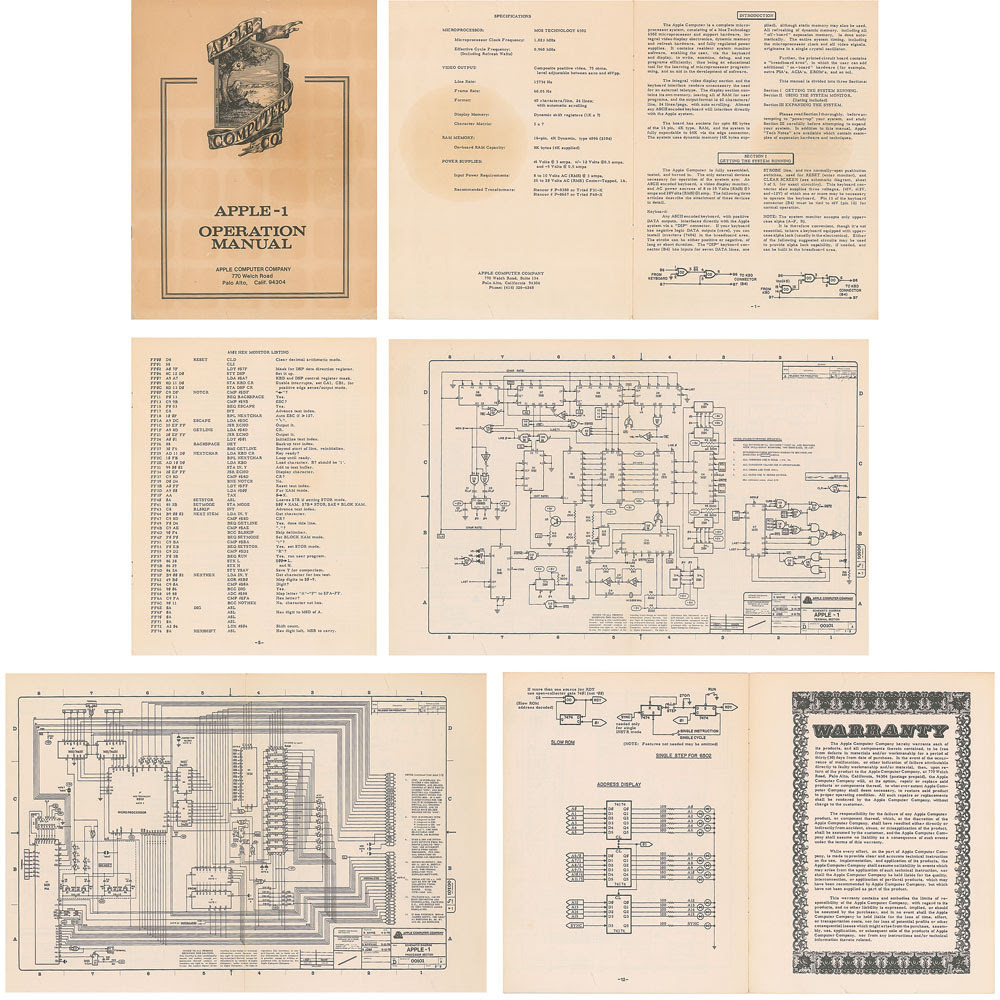 Just 65 or so original Apple-1 manuals still exist, RR Auction estimates. That makes them rarer than the actual computers, of which 80 are known to survive. Relatively few of those are fully functional.
In May Christie's auctioned off an Apple-1 housed in a briefcase, complete with manual, for $471,000. That sale also included various upgrades, such as a Sanyo monitor.