Apple's back to school sale highlights updated MacBook lines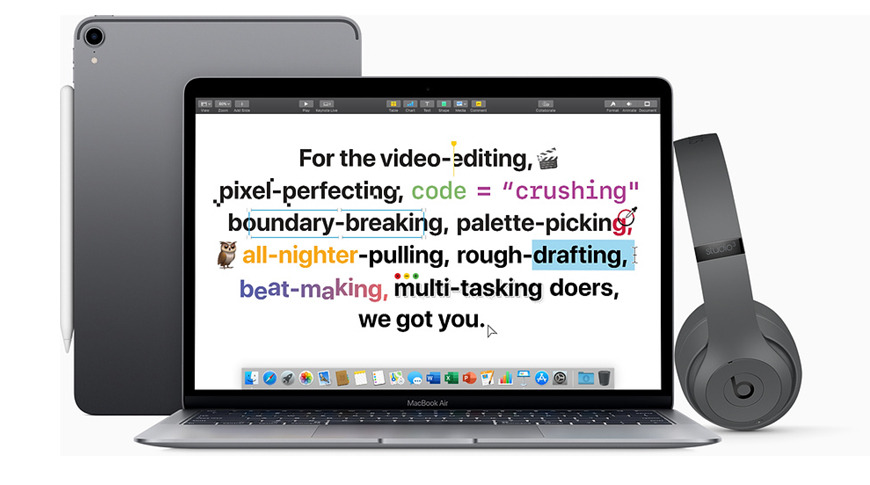 Apple's Back to School promotion starts today, bringing with it an updated MacBook Air and MacBook Pro, a free pair of Beats Studio 3 Wireless Headphones with eligible purchases, and significant savings.
With school right around the corner, Apple has begun its yearly Back to School promotion, giving college students and educators the chance snag their gear for the upcoming school year at a discount. This year, Apple has updated the MacBook Air and MacBook Pro in time for the promotion, making an even more feature-packed line to choose from.
Apple has updated the MacBook Air, adding True Tone to its retina display and lowered the price to $1,099. Anyone who qualifies for Apple education pricing, such as students, teachers, college employees, and home school instructors, can get one for $999.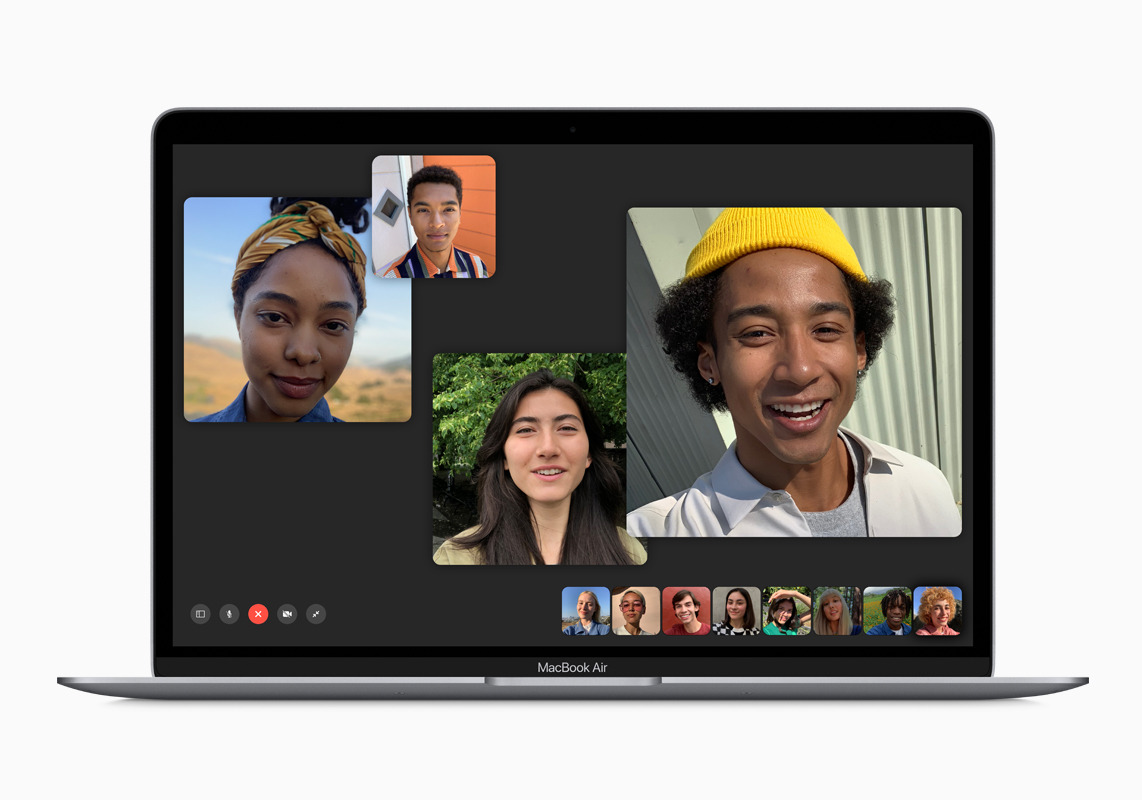 The entry-level 13-inch MacBook Pro has been updated with 8th-generation quad-core processors, a Touch Bar, Touch ID, True Tone Retina Display, and the Apple T2 Security Chip. Apple's education pricing drops the price of the updated MacBook Pro from $1,299 to $1,199.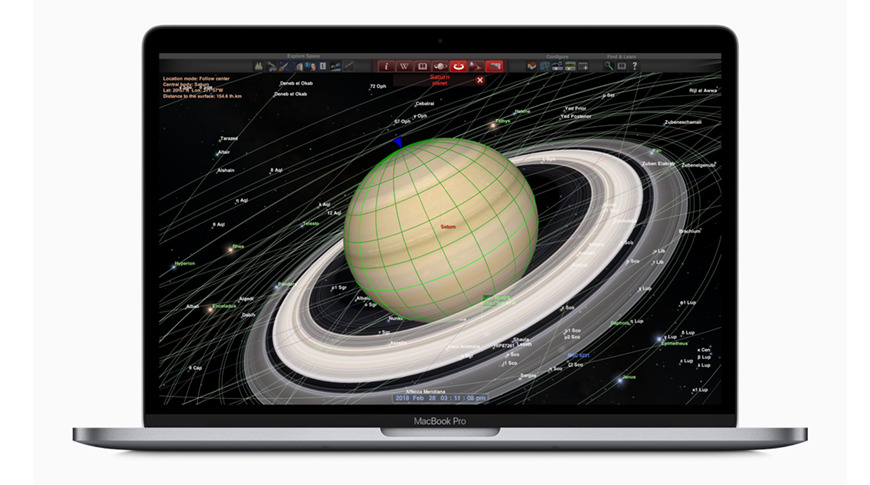 "College students love the Mac — it's the notebook they rely on from the dorm room to the classroom, and the No. 1 choice among higher education students," said Tom Boger, Apple's senior director of Mac Product Marketing. "With a lower $999 student price for MacBook Air and the updated 13-inch MacBook Pro with faster performance, Touch Bar and Touch ID at $1,199 for students, there's never been a better time to bring a Mac to college."
The educational discount also applies to the 15-inch MacBook Pro starting at $2249, the iMac starting at $1049, and the iMac Pro starting at $4599, although greater discounts can often be found from Apple Authorized Resellers in the AppleInsider Price Guide.
Students looking to get an iPad can score discounts as well, with the iPad Air starting at $479 and the iPad Pro at $749, with the Apple Pencil dropping to $89 and the Smart Keyboard coming in at $159. As mentioned above, authorized resellers may have lower prices without the need for a student ID or email address, so it's worth comparing prices prior to ordering.
Like promotions in years past, this year students will receive a pair of Beats headphones with all eligible product purchases at Apple. This year, students and educators who buy an iMac or MacBook will be able to pick between a of Beats Studio 3 Wireless headphones, Beats Solo 3, or BeatsX. Those who buy an iPad will have the choice between Beats Studio 3 Wireless headphones or BeatsX.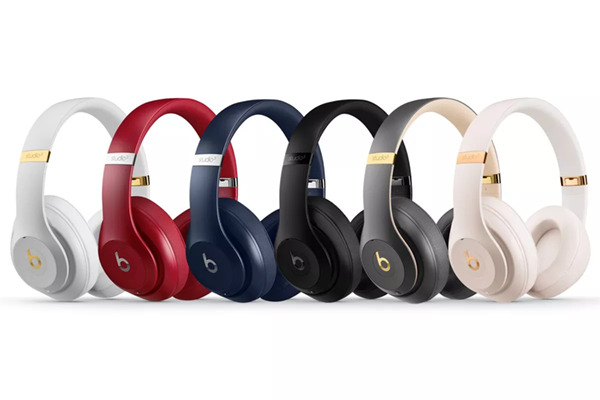 Additionally, students who sign up to Apple Music will get a free 6-month subscription and a discounted student price of $4.99 a month once the trial period is over. Apple Care is 20% off for students during the promotional period. Students can also take advantage of the discounted Pro Apps Bundle for Education, which includes Final Cut Pro X, Logic Pro X, Motion 5, Compressor 4, and MainStage 3.