Nintendo's 'Dr. Mario World' arrives on App Store one day early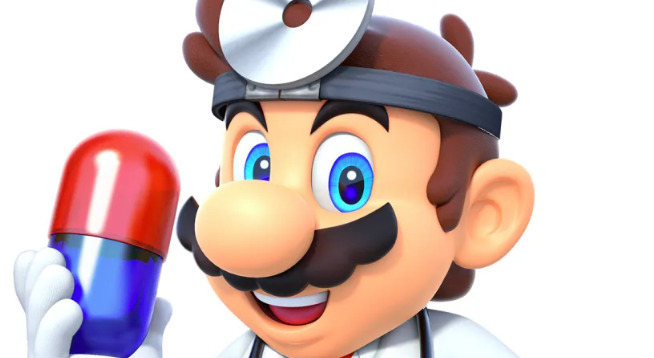 Nintendo's next big mobile game, "Dr. Mario World," has launched for iPhones and iPads a day ahead of schedule.
The Tetris-like puzzle game has players clear viruses with color-coded capsules, the idea being to match three objects of the same color, whether vertically or horizontally. Another difference with Tetris is that capsules are often multi-color, so half-capsules can split off to take out more viruses.
Aside from Mario, players can also use characters like Toad, Peach, and Bowser, paired with assistants like Goombas and Koopa Troopas. Different combinations offer special skills.
While the game has solo play, there's also a two-player Versus mode, and even the solo option lets players send and receive "hearts" for extra stamina.
In keeping with other Nintendo mobile titles the base game is free, but supported by in-app purchases. Here these range in price from $1.99 to $69.99 and go toward "diamonds," used to buy hearts, characters, and stage continues. Characters can also be acquired through non-purchased gold coins.