Apple's 'Made in LDN' program aims to fight crime with education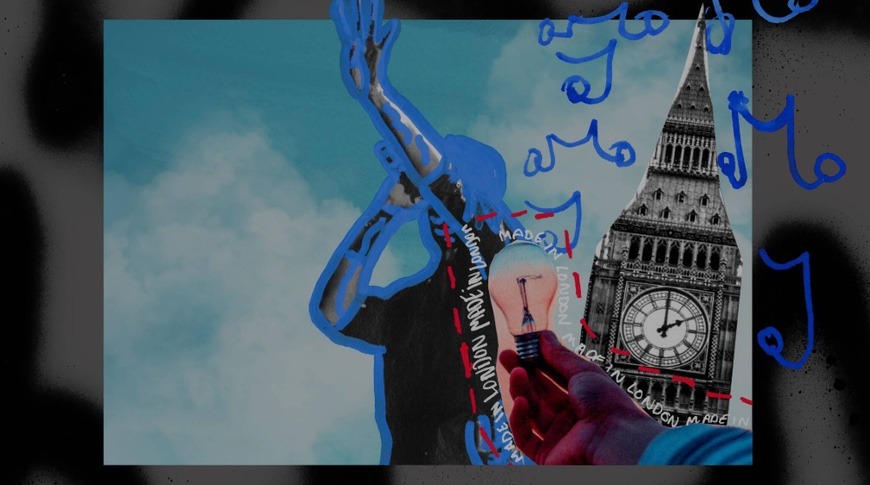 Apple is holding a series of summer workshops in London in association with City Hall, teaching about coding, film-making, music production, and other subjects to young people at risk of becoming involved with the UK capital's gangs.
The scheme, "Made in LDN," will offer bi-weekly sessions at Apple stores throughout August, led by Apple team members. Industry experts and social media influencers will also make an appearance during the sessions, to offer guidance and to demonstrate their work, with rapper Wretch 32 and producer Noel Clark on tap to assist.
Ten community groups working with at-risk young people will be involved with the program at its initial launch, reports the Evening Standard, with all selected by the Mayor's Young Londoner's Fund. Groups involved include North London's Art Against Knives, and Croydon's City Listeners.
Largely based on the existing Today at Apple sessions, as well as the annual Apple Camp offered in other markets. Registration for the in-store sessions will commence from July 31, and there are already plans to offer the program again during 2020.
"I am determined to do everything I can to provide positive opportunities for young people this summer," said London Mayor Sadiq Khan. "That's why I am pleased to be working with Apple on a series of programs to help young people develop the skills they need to get the jobs of tomorrow, while ensuring they have something constructive and safe to do during the summer holidays."
Apple's head of European retail Wendy Beckman added "We are inspired everyday by the power of creativity in our communities. our ambition for the Today at Apple program in partnership with the London Mayor's Office — 'Made in LDN,' is to help provide the tools to unlock new skills and create a platform to amplify London's creative voice."
Gang culture and knife crime has become a hot-button issue in the United Kingdom's capital in recent years. The Young Londoner's Fund was created from 45 million GBP ($56 million) in funding as part of a number of measures to fight violent crime in the city, by providing young people with alternatives that could help them gain employment or to have a more productive future.