India-made iPhone XS & iPhone XR models will be sold locally in August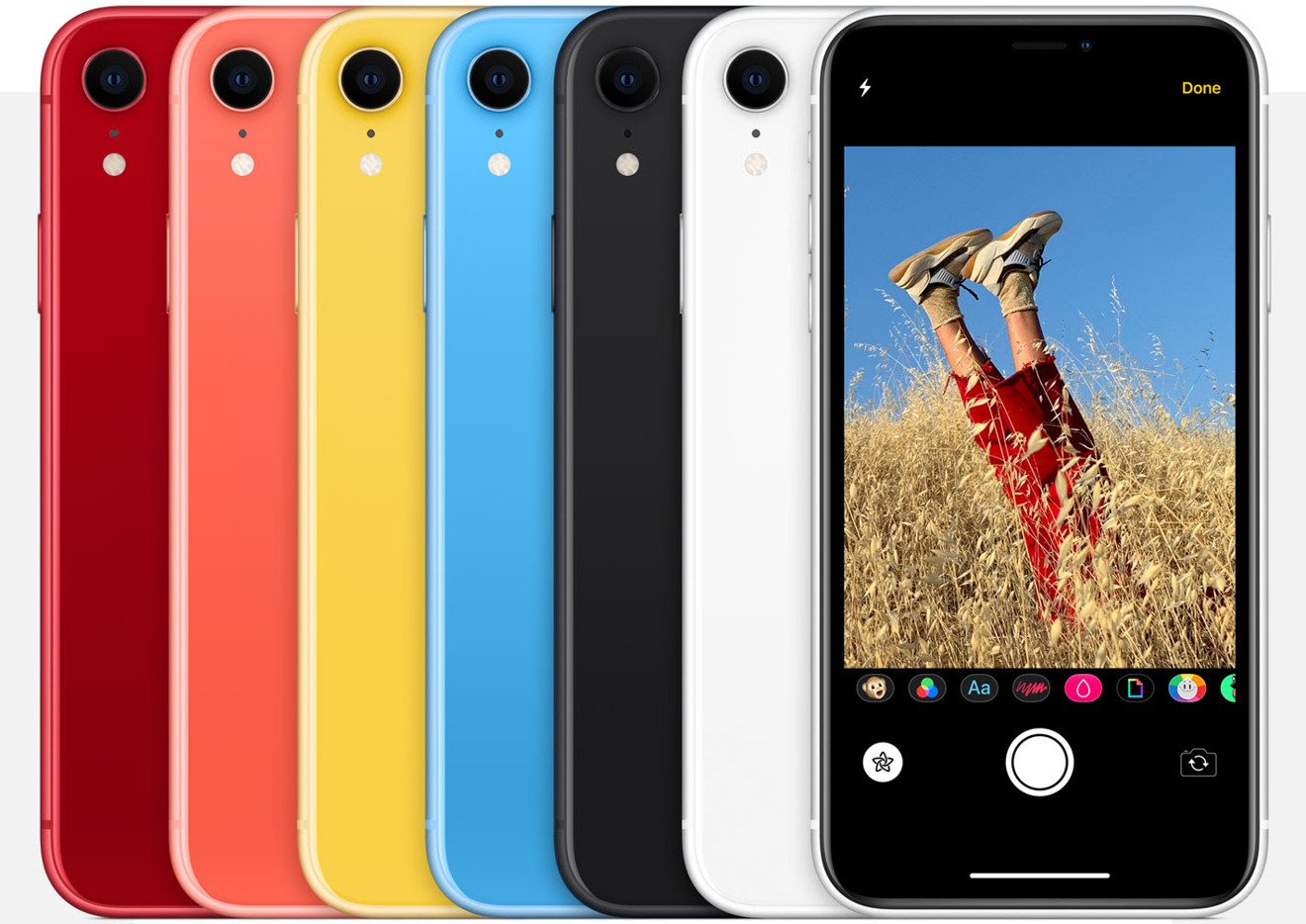 Indian-made versions of the iPhone XS and XR should launch in India this August, a report claimed on Thursday.
Some needed approvals are still waiting to be stamped, a Reuters source indicated. It's also unclear how much less locally-made models will cost, but they may be cheaper thanks to Apple not having to pay import fees.
Until now Apple has only been producing far older iPhones in the country, such as the iPhone SE, 6, and 7, and mainly through Wistron. The company is only just beginning to export iPhones to the European market.
Apple controls a marginal portion of the Indian smartphone market because of the high cost of its devices, especially after import fees. An imported iPhone XR, for example, starts at $1,123 in India versus $749 in the U.S. The local average selling price of phones is a far lower $150.