Apple adds Lightning-to-Ethernet, audio Lightning-to-USB-C adapters to MFi program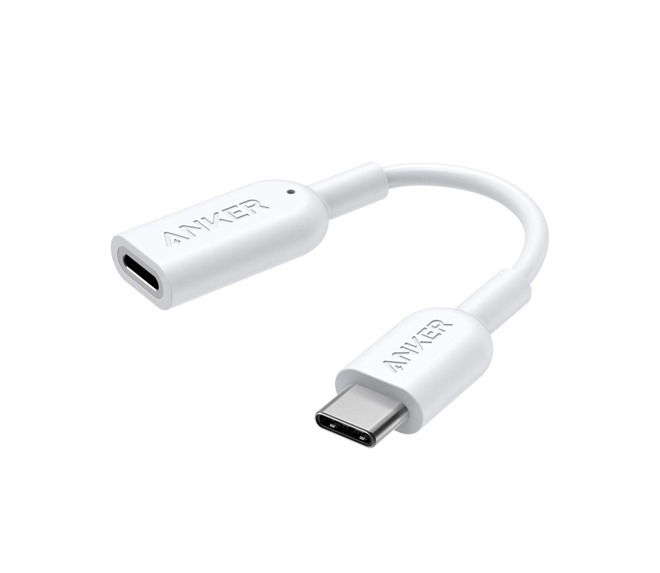 Apple this week announced expansions to its MFi program, informing third-party manufacturers of standards authorizations for new adapters including LAN cables with support for Power over Ethernet (PoE) technology.
Members of the MFi program were made aware of the changes in Apple's "MFi Accessory Interface Specifications Release R31," which outlines support for new adapter types compatible with iOS devices, reports Mac Otakara.
The MFi authorization includes adapters that support PoE technology, meaning users can charge their iOS device directly through an Ethernet cable when an enabled connection is available. Users tapping into legacy Ethernet connections without PoE require a separate Lightning cable to provide power to their device.
According to the report, Apple has whitelisted Realtek's RLT8111EPU Gigabit Ethernet controller for the MFi program.
In addition, Apple is designating an MFi certification for Lightning-to-USB-C audio adapters. Anker, for example, launched an MFi audio adapter that enables MacBook, iPad Pro and Windows PC users the ability to connect Lightning headphones over USB-C. Other accessory makers have yet to follow suit.
The freshly outlined MFi standards are expected to result in a wider selection of Lightning-to-Ethernet and Lightning-to-USB-C audio adapters in the coming months.