New House bill aims to make US more prominent in 5G space, combat China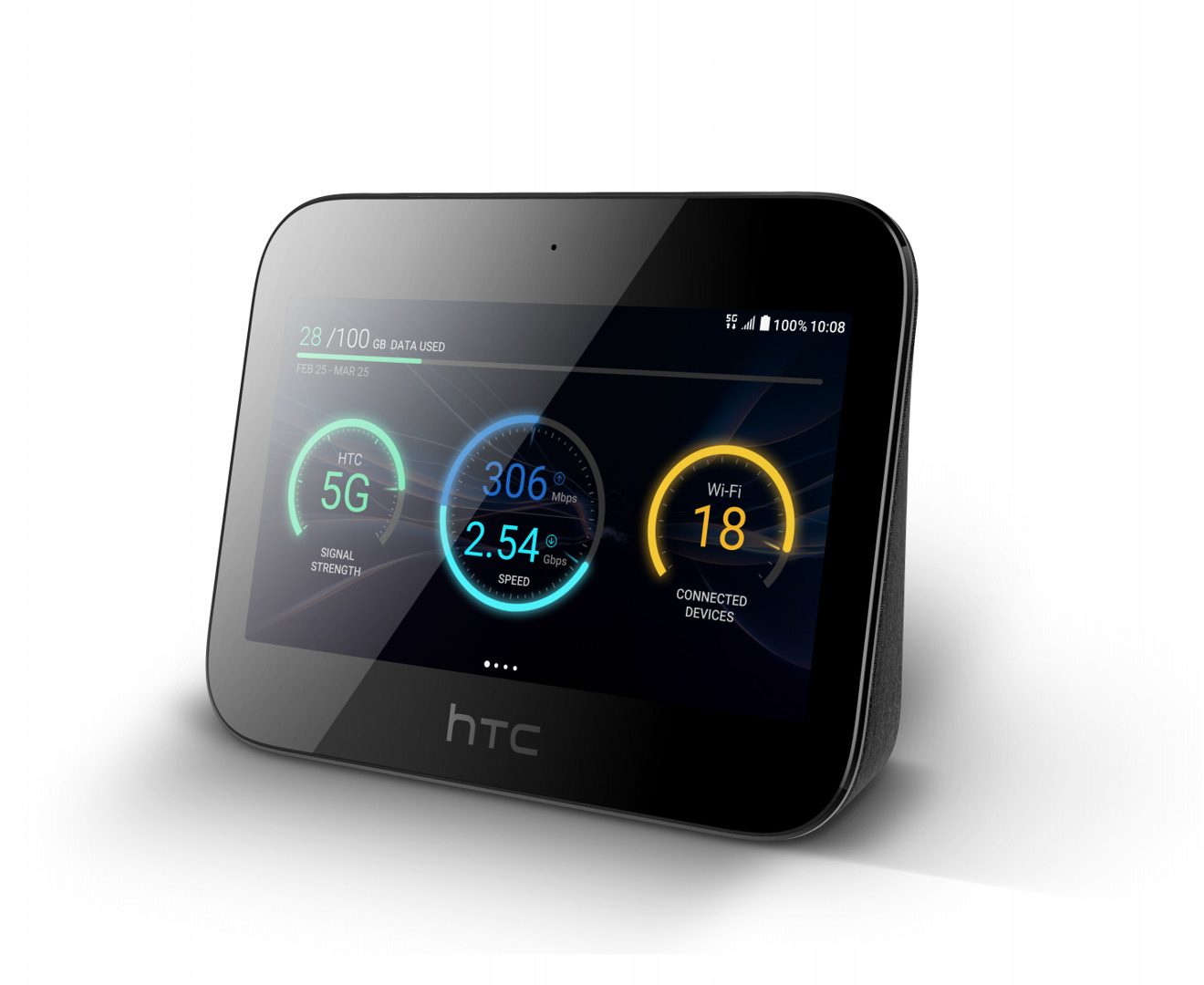 A new House bill proposed by Texas Republican Rep. Michael McCaul seeks to make the U.S. more prominent in 5G networking — and specifically to deflect Chinese influence.
If approved, the bill would push the Secretary of State to increase the "representation and leadership" of the U.S. at international telecommunication organizations setting 5G standards. The State Department would have to employ existing funding for the task.
"China's majority control of the world's 5G networks, interconnected devices and cloud storage is a risk we cannot accept," McCaul told Reuters. "We have to show up and compete with them."
The bill is co-sponsored by Democratic Rep. Henry Cuellar, also from Texas.
Chinese firms like Huawei have reportedly sent large contingents to standards body meetings, hoping to establish their own footprint in 5G. The Trump administration has actively opposed this and the use of Chinese 5G infrastructure in general, worried that it could compromise security domestically and abroad. U.S. companies are technically banned from buying Huawei telecoms equipment without special permission.
The Department of Defense issued an April report highlighting not just security concerns, but the possibility of weakened market competition and higher supply chain costs.
In May a bipartisan bill proposed outright banning rural carriers from using Huawei or ZTE equipment for 5G, simultaneously extending as much as $700 million in grants to encourage alternatives. The Rural Wireless Association has argued that real-world costs could end up between $800 million and $1 billion.
Apple is likely keeping an eye on government proceedings as it works toward its first 5G iPhone, expected in 2020. The company is even thought to be developing its own 5G modem, but that may not arrive until 2022.