iPhone loyalty rates down to 8-year low, survey claims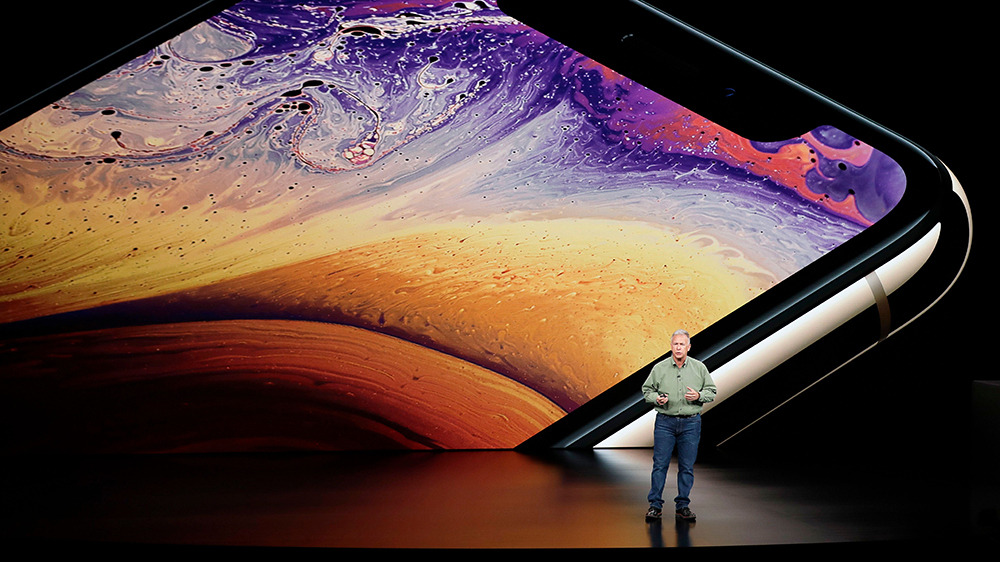 The loyalty of iPhone owners in the upgrade cycle outside of Apple's iPhone upgrade program has reportedly fallen to its lowest levels since 2011, benefiting Samsung, new survey data suggests.
Of 38,000 people who've traded in iPhones since October 2018, 73% have migrated to a later model, according to a BankMyCell report cited by CNET. Apple's peak loyalty was 92%, achieved in 2017. Retention is in fact down 15.2% this year versus March 2018, and 26% of people trading in an iPhone X switched to another vendor.
Conversely, only 7.7% of Samsung Galaxy S9 owners picked up an iPhone — and 18% of the iPhone owners who left the platform chose a Samsung device.
BankMyCell is just one trade-in service of many however. Its data also conflicts with CIRP research issued in January, which pointed to loyalty rates of 91% for iPhones and 92% for Android devices.
It also doesn't consider the impact of Apple's own Annual iPhone upgrade program. Apple's program provides a device that can be upgraded every year, payments at effectively no interest, and free AppleCare+.
People are often deterred from switching phone platforms by data migration burdens, as well as losing access to hardware integration and paid apps. Homeowners using HomeKit accessories, for example, may find it difficult or expensive to switch to standards like Alexa or Google Home.