Apple in 'advanced talks' to buy Intel's mobile modem business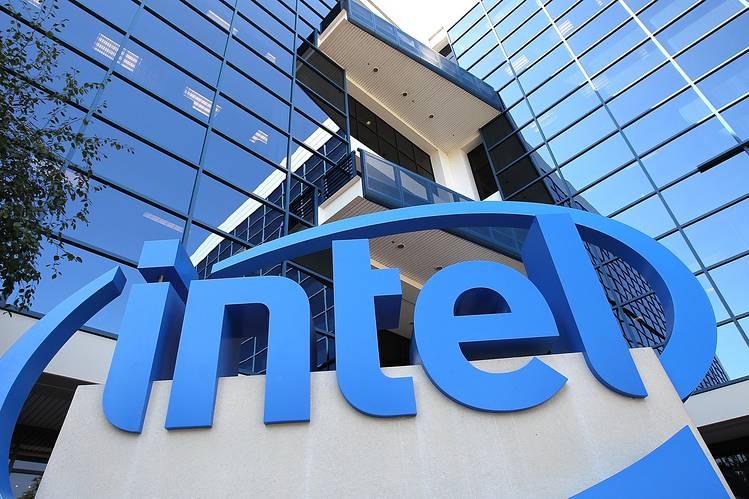 Apple is allegedly in "advanced talks" to pick up Intel's smartphone modem business, ready to pay $1 billion or more for associated patents and workers.
Intel's phone modem business has been losing about $1 billion per year, one source said.
Apple is believed to be developing its own 5G modem under senior hardware VP Johny Srouji, with an expected 2022 premiere. In the interim the company will likely use Qualcomm parts, since they're already in shipping 5G devices.
Buying out Intel talent and concepts could accelerate first-party development, though whether that would be enough to get a chip out in 2021 is unknown. Apple has long been hiring for its modem project and may have anticipated the Intel deal.
The company is believed to have been upset with Intel's progress towards a 5G modem for 2020 hardware. An April report said that Apple poached Intel's 5G modem lead shortly before the Qualcomm settlement, leaving the latter scrambling to put work back on track. The same month, Apple 5G lead Ruben Caballero departed.