Third-generation Apple TV Software updated to 7.3.1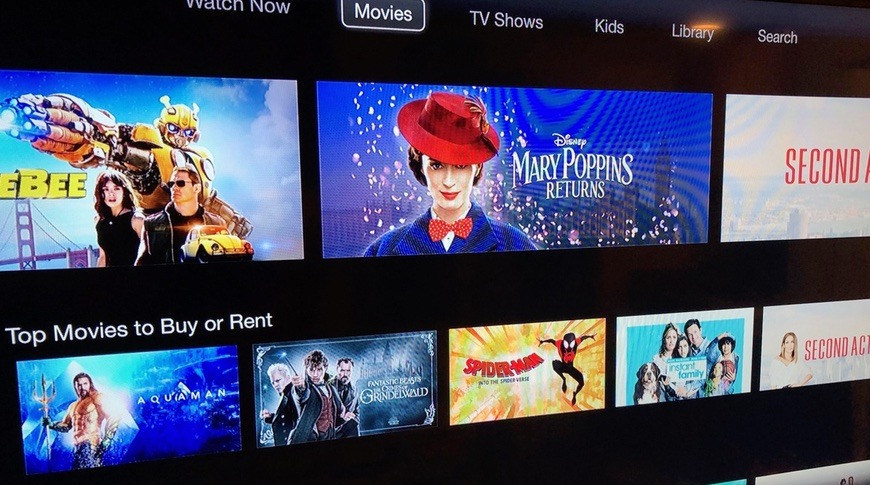 Apple has released an update to the third-generation Apple TV, with the older model of Apple's set-top box gaining changes alongside other updates for the fourth-generation Apple TV HD and Apple TV 4K.
The update to the Apple TV Software is release 7.3.1 and build number 12H864, taking over from the version 7.3 release Apple issued in May.
It is unclear what specific changes are being made to the Apple TV Software, but it is likely to be in line with some of the alterations made to tvOS 12.4, which was issued to the public at the same time on Monday.
The previous update to version 7.3 introduced Apple TV Channels, which allowed users to subscribe to various channels and packages via the interface, without needing to download a separate dedicated app. The new Apple TV Experience also provided recommendations of shows and movies from streaming services, a Watch Now "Up Next" section for synchronization across devices, dedicated Kids and Sports sections, and Family Sharing of subscriptions with up to six family members.