Apple to contribute to second SoftBank Vision Fund, investments will focus on AI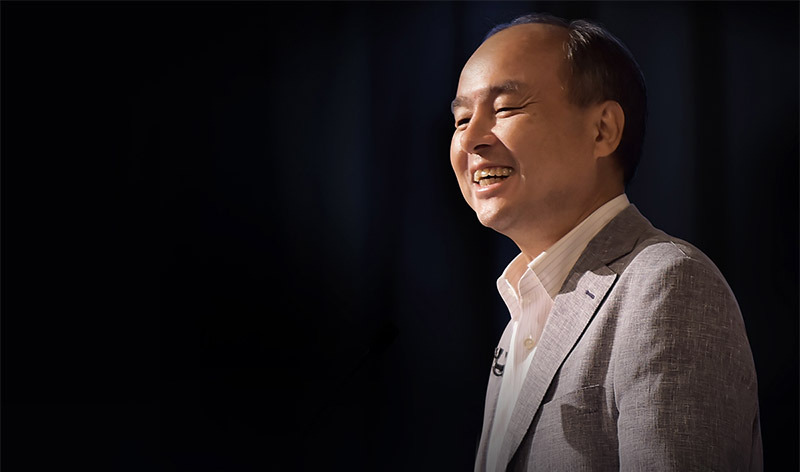 SoftBank on Friday announced the establishment of a new Vision Fund focused on the advancement of artificial intelligence technologies, with the Japanese firm kicking in $38 billion alongside promised investments from Apple, Foxconn, Microsoft and a variety of financial institutions.
In a statement (PDF link), SoftBank said it has received memoranda of understanding from at least 12 major investors who intend to contribute a total of approximately $108 billion to the Vision Fund 2.
According to the release, the fund's objective is to "facilitate the continued acceleration of the AI revolution through investment in market-leading, tech-enabled growth companies." Technologies derived from these startups, specifically those related to AI, could one day land in products used by millions of consumers.
Along with SoftBank's own $38 billion investment, Apple, Foxconn and Microsoft are listed as limited partners in the endeavor. The National Bank of Kazakhstan is named in the release, as are a number of Japanese banks including Mizuho, Mitsubishi UFJ Bank, Daiwa Securities Group and Sumitomo Mitsui Banking Corporation.
Unnamed investors from Taiwan will also participate in the fund. Aside from SoftBank's cited investment, the amounts promised by each limited partner is at this point unknown. The Japanese tech conglomerate notes the final tally is expected to grow as discussions with potential investors are ongoing.
Apple in 2017 confirmed a $1 billion contribution to the original Vision Fund, a $100 billion foundation first announced in 2016. SoftBank's first fund was highly diversified, though a large chunk of capital went to ride-hailing services like Uber and Didi Chuxing, the latter of which saw a separate $1 billion infusion from Apple in 2016.
SoftBank's Vision Fund series is the brainchild of company founder Masayoshi Son. The billionaire tech investor previously revealed desires to launch a new fund every two to three years, a system that enables SoftBank Group to execute large investments into cutting edge technologies, reports Bloomberg.
In June, SoftBank reported earnings of 62% on the original Vision Fund's 71 investments.