Jamf buys Mac security outfit Digita Security, Patrick Wardle in tow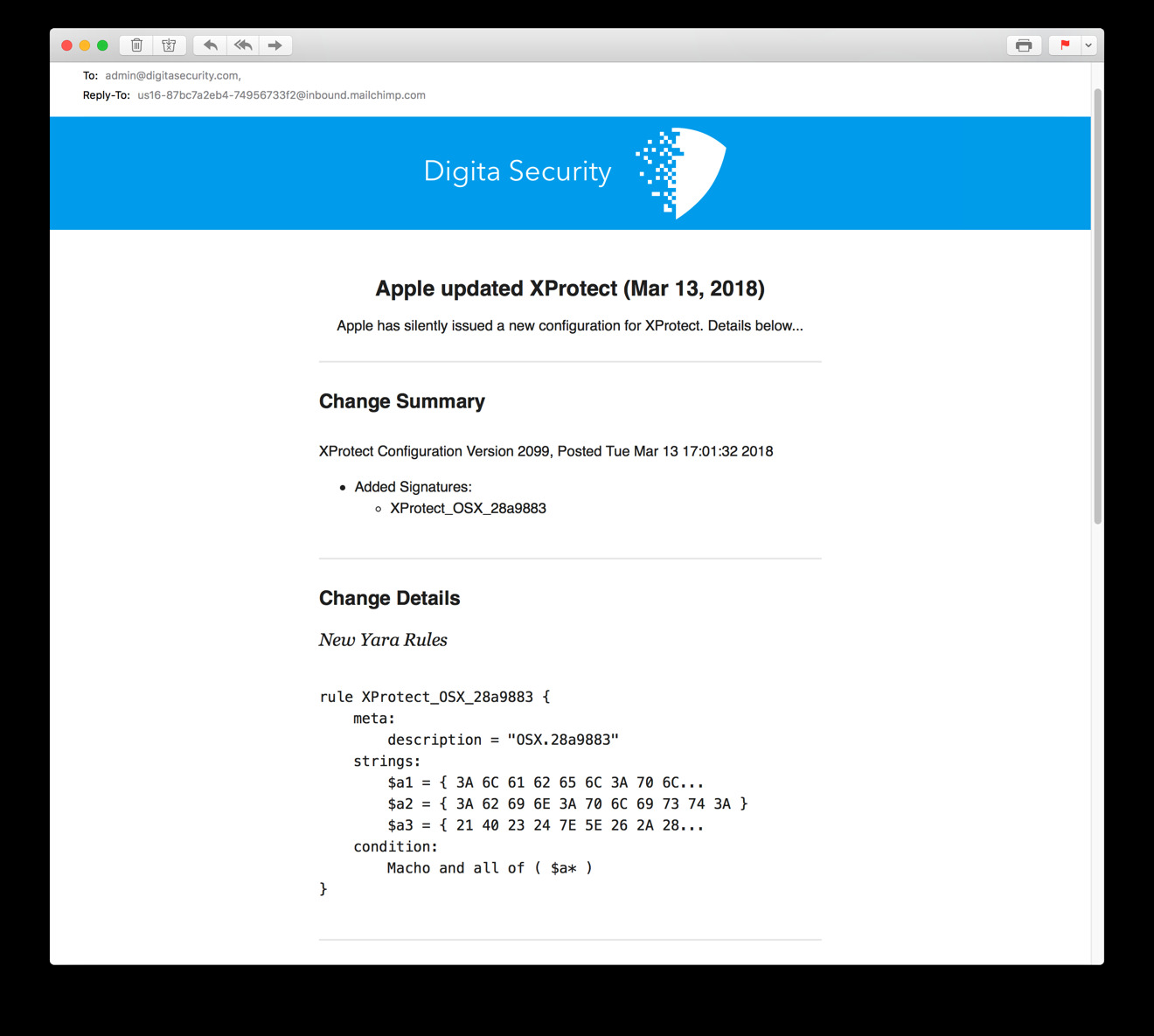 AppleInsider is supported by its audience and may earn commission as an Amazon Associate and affiliate partner on qualifying purchases. These affiliate partnerships do not influence our editorial content.
Apple device management platform Jamf on Wednesday announced its takeover of Digita Security, a firm that employs noted researcher Patrick Wardle and specializes in endpoint security for Mac-based businesses.
Digita's assets will be used to offer a Jamf-branded endpoint product, details of which should be shared "in the near future," the latter company said. It's promising "day-zero support" for new macOS releases.
Terms of the acquisition deal were not made public, beyond the fact that "the entire Digita Security team" should be making the transition.
Among Digita's offerings is "UXProtect," a graphical interface for Apple's XProtect feature in macOS. This lets users know when Apple updates its signatures and blacklists — something normally done silently — and can also do better scanning and detection. Updates can also appear on Digita's Xplorer Web interface.
The company's chief research officer is notably Patrick Wardle, an industry veteran famous for exposing Apple security flaws. In June 2018, for example, he showed how a vulnerability in macOS Quick Look could display encrypted data. Last September, he uncovered a gap in Mojave allowing unprivileged apps to bypass permissions and collect user data.
Jamf has a wide presence in the Apple-based enterprise market, catering to some 30,000 schools, corporations, and governments. Earlier this year it introduced Google sign-on support, as well as Jamf School, simplifying device management for teachers.