Apple sued over spellcheck functions on Mac, iPhone & iPad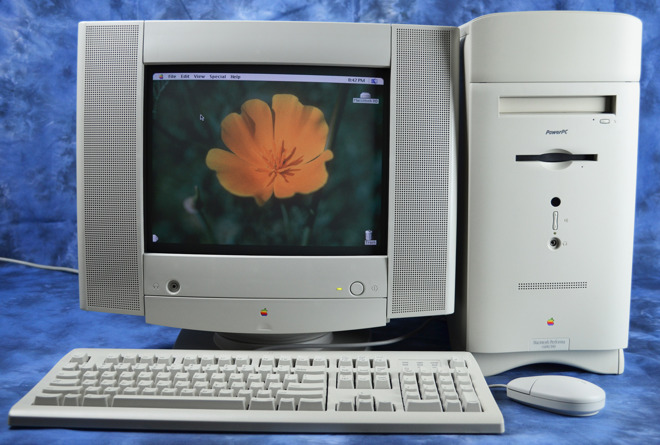 An app developer for Apple's older Macs is suing, arguing that a large number of Apple devices and apps violate patents related to spellchecking technology.
The plaintiff is Sentius Corporation, now Sentius International, which says it was a Newton developer and also created the "Sentius Electronic Book Player" for Mac. Apple reportedly bundled Player with all of its computers shipped in Japan between 1996 and 1998. Sentius also produced a series of "RichLink enabled" books called "Epistola," which Apple promoted through a brochure included with its Performa series.
The suit centers around U.S. Patents No. RE43,633 and 7,672,985, which together document the "red squiggly" highlights of a system spellcheck system and its associated dictionary. Most of the infringing products cited are legacy models, including iPhones as old as the iPhone 5, and iPads reaching back to the third-generation model. Listed Macs go back as far as 2012.
Sentius also cites specifics apps, among them Mail, Messages, Notes, TextEdit and Safari. It also mentions versions 5 through 7 of Pages, and 6 through 8 of Keynote, plus their iCloud equivalents.
"Defendant has had knowledge of infringement of the '633 patent at least by July 21, 2015," a court filing reads, noting that Sentius sent a letter explaining its belief that Apple is using its spellcheck engine. Apple is said to have been aware of the '985 patent since June 2018, when a second letter was sent.
Sentius' lawyers are requesting a jury trial, an injunction against violating the '985 patent, and costs and damages including pre- and post-judgment interest.