Billie Eilish featured in upcoming Apple Music Lab sessions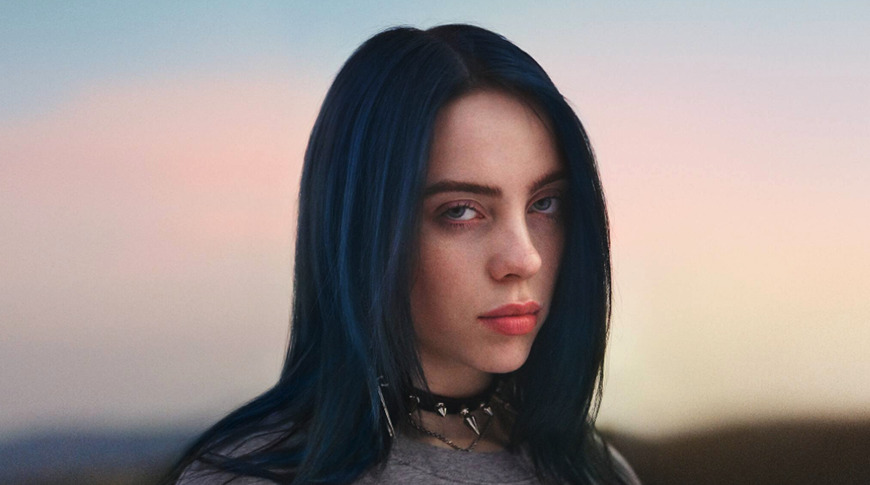 Apple has switched up its "Today at Apple" Music Lab sessions to feature Billie Eilish's "You Should See me in a Crown," replacing Madonna's "Crave" remix session that had started in June.
If you visit an Apple Store in August, you may be able to utilize Garage Band to remix Billie Eilish's "You Should See Me in a Crown." Apple will provide the devices, and you'll have to provide the creativity.
Currently, the sessions are available in Australia and a few other select locations. While not currently available in the U.S. according to the Today at Apple page, it's likely that sessions will roll out throughout August. We suggest checking out the Apple Store app to to see if a Billie Eilish Music Lab makes its way to an Apple Store near you.
Eilish is not new to Apple. The teen has been named an 'Up Next' artist by Apple Music and has been seen as an influential musician in the Apple artist community.
Last year, Eilish's song "Come out and Play" was used in Apple's "Share your Gifts" ad, and later went on to make a video with Apple that showcased how she uses her iPhone and her iMac to create music with her brother and producer, Finneas O'Connell.
Eilish also set a record for the most pre-adds — when users register to add an album to their streaming collection before it releases — on Apple Music. Her album "When We All Fall Asleep, Where Do We Go?" received over 800,000 pre-adds before its March release.