Disney streaming bundle includes Disney+, ESPN+ and ad-supported Hulu for $12.99 a month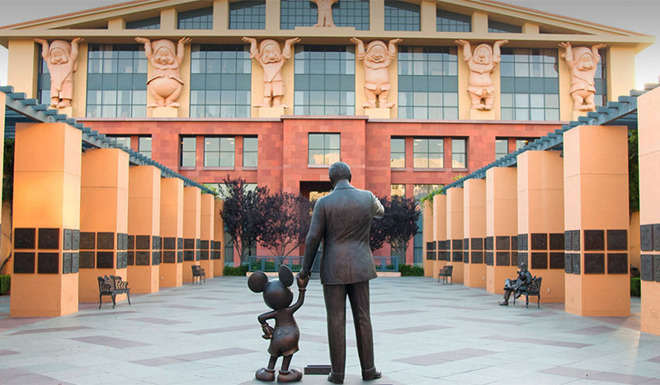 When Disney launches its dedicated streaming service this fall customers will be able to sign up for a bundled tier that includes Disney+, ESPN+ and ad-supported Hulu for a monthly fee of $12.99.
Announced by Disney CEO Bob Iger during the company's quarterly earnings call on Tuesday, the bundle option combines Disney's three streaming services into a tidy package that will set users back less than $15 a month, reports CNBC.
The bundle is slated to launch alongside Disney+ on Nov. 12, Iger said.
Announced in April, Disney+ grants subscribers access to the entertainment giant's massive back catalog, including classic films from the "Disney Vault." Like industry stalwarts Netflix and Amazon, Disney plans to seed its streaming service with original content featuring characters from popular franchises like Star Wars and the Marvel Universe.
In addition to its own movies and TV shows, Disney will also incorporate titles gained from its recent purchase of 21st Century Fox. According to the report, all episodes of "The Simpsons," as well as movies like "The Sound of Music" and "The Princess Bride," will be available through Disney+ at launch.
Disney+ is priced at $6.99 per month, or $69.99 a year.
Apple is entering the streaming fray at roughly the same time as Disney and AT&T's WarnerMedia. The iPhone maker's branded subscription offering, Apple TV+, was announced at a special event in March and debuts this fall with millions of dollars' worth of original content from acclaimed Hollywood directors, producers and actors.