Apple Music launches Apple Digital Masters collection of high-quality songs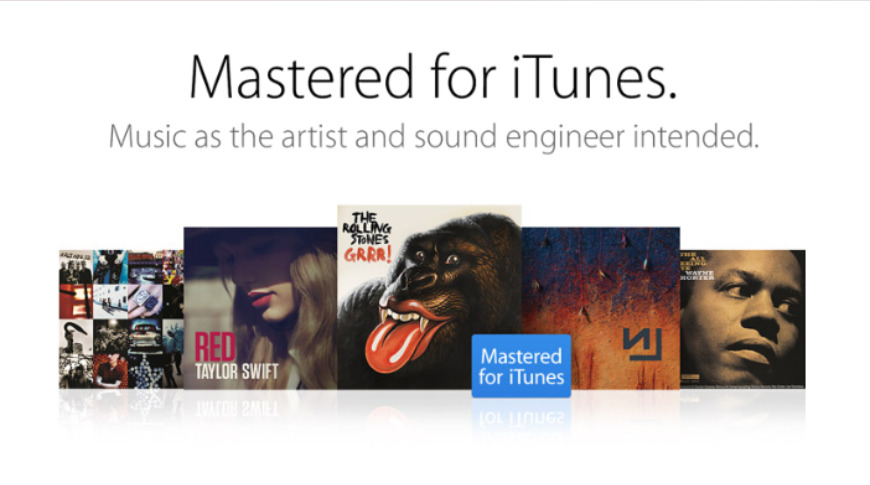 Building on its previous 'Mastered for iTunes' program, Apple Music has a new initiative to promote the creation and sales of higher-quality songs on its service.
Apple Music has launched a new initiative called Apple Digital Masters, which is intended to bring all of the service's highest-quality recordings into a single place. These are currently the tracks that have been produced using Apple's free Mastered for iTunes tools.
According to Billboard, this is the first public acknowledgement of a plan that has been underway for some time.
Reportedly, Apple says that the 75% of the current US Top 100 tracks — and 71% of the worldwide Top 100 — are already Apple Digital Masters.
The news of the new push to expand the use of this facility comes after rival service Tidal announced it was providing 'master-quality' tracks.
It's also likely that the move to Apple Digital Masters is because Apple is stepping away from using the term iTunes in favor of Music for its forthcoming macOS Catalina.