Apple Card invitation problem leading to bogus international application emails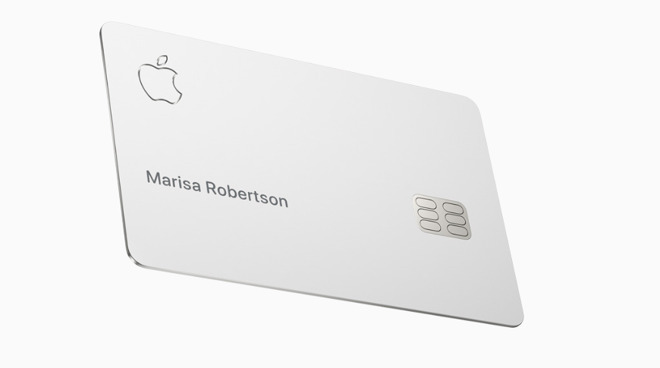 AppleInsider may earn an affiliate commission on purchases made through links on our site.
In what appears to be a database problem, Apple is not just sending emails to iCloud accounts saying that the user needs to update with an iCloud email address, but customers outside the US are erroneously being asked to apply as well.
Since Monday, Apple has been sending out a batch of emails, telling customers that all that Apple needs is an Apple ID — with the email sent to an iCloud address associated with an Apple ID. This is having a side-effect — Apple ID account holders in countries outside the US are getting the emails as well.
So far, AppleInsider has been forwarded emails from Apple ID holders in Canada, England, France, Ireland, and Spain, all saying that Apple needs a valid Apple ID to proceed.
There is nothing on Apple's pages for the Apple Card suggesting that there is an international rollout at this time. Sources inside Apple corporate not authorized to speak on behalf of the company that AppleInsider contacted this morning confirmed that invites should only be going out to Apple ID holders that reside in the US.
Additionally, Apple Support is aware of the situation. Customers who are calling for information about the invitation email are being told that the engineering team is working on the problem.
So, in short, if you are getting these emails and don't live in the US, the application will fail when you try to apply.
It's not clear how long it will take for the Apple Card to launch outside the US. Apple has filed for trademarks on the name "Apple Card" across Europe and Hong Kong. Apple has also confirmed that the Apple Card will roll out to other countries at some point.