Google's final release of Android 10 is coming soon, with new branding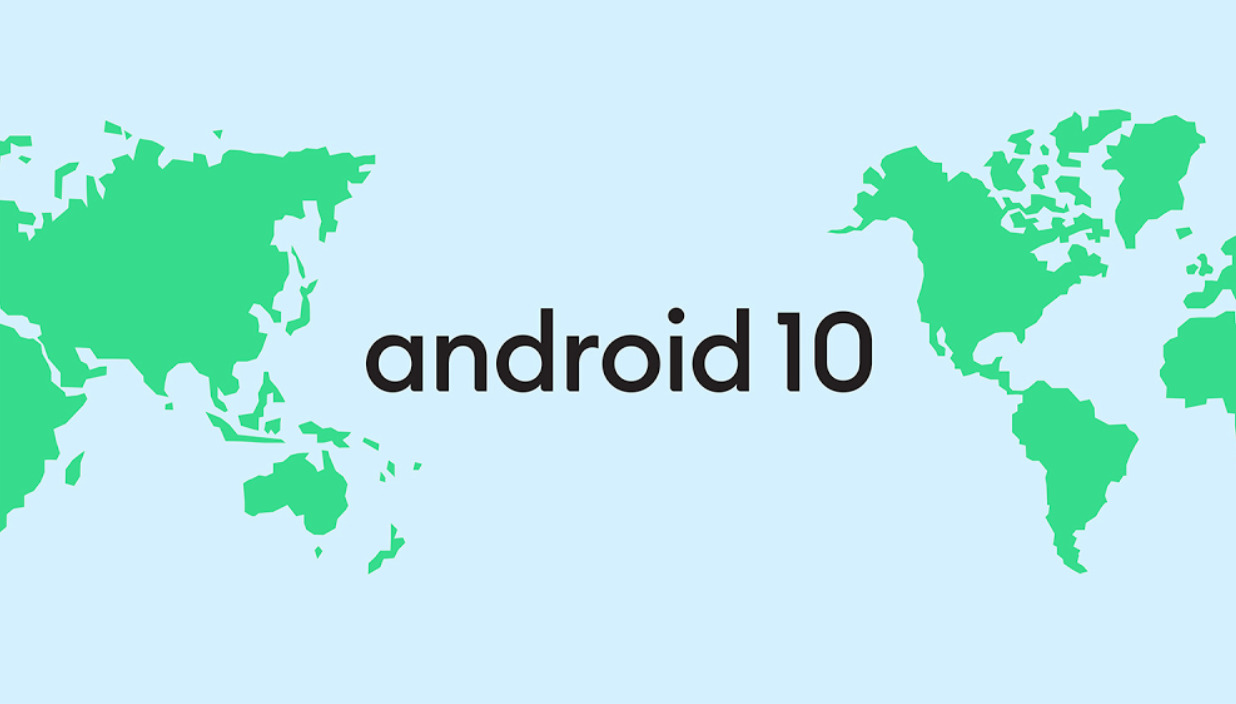 Google has shifted its branding for Android, and is ditching dessert and confectionary names going forward.
In a news post about the change and rebranding, Google has elaborated on the reasoning behind the change.
"Our engineering team has always used internal code names for each version, based off of tasty treats, or desserts, in alphabetical order," said Google. "This naming tradition has become a fun part of the release each year externally, too. But we've heard feedback over the years that the names weren't always understood by everyone in the global community."
Google also noted that new Android users unfamiliar with the naming convention had no idea if their devices were running the newest version.
"As a global operating system, it's important that these names are clear and relatable for everyone in the world. So, this next release of Android will simply use the version number and be called Android 10," said Google. "We think this change helps make release names simpler and more intuitive for our global community. And while there were many tempting "Q" desserts out there, we think that at version 10 and 2.5 billion active devices, it was time to make this change."
Android 10 is coming "in the next few weeks" according to Google. Beyond test devices previously announced, it isn't yet clear which devices will be able to update.
Google debuted "Android Q" on May 7. Improvements cited by the company at the time included permission pop-ups from apps, allowing people to choose between always-on, in-app, and fully blocked tracking. Apple has offered this since 2014's iOS 8.
Other security enhancements include disk encryption on low-end phones, and individually-updatable OS components. That means that if a critical security issue is discovered in one part of Android, Google and other device makers don't have to push out full-scale releases.