Ex-Uber engineer indicted over Google self-driving car trade secret theft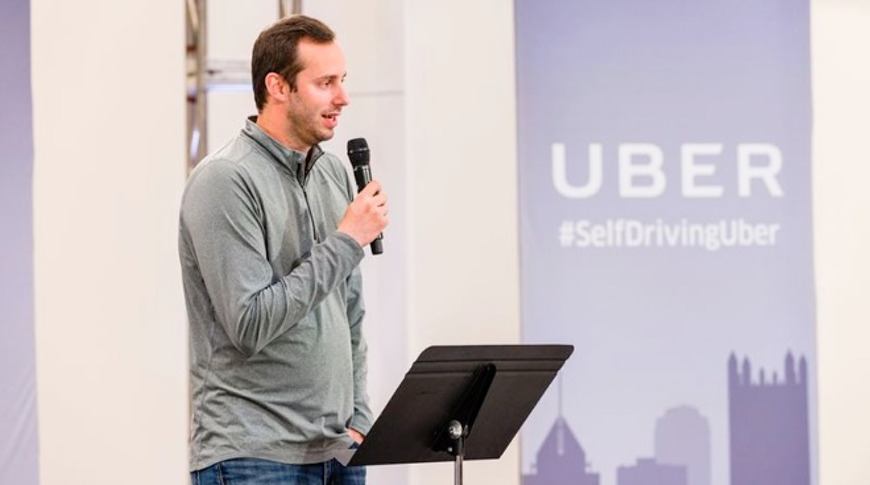 AppleInsider is supported by its audience and may earn commission as an Amazon Associate and affiliate partner on qualifying purchases. These affiliate partnerships do not influence our editorial content.
Antony Levandowski, the former head of Uber's self-driving vehicle efforts, has been indicted by a California federal grand jury for stealing trade secrets from Google, taken from the search giant's own self-driving efforts before changing employer.
The former Google and Uber engineer has been charged with 33 counts of theft and attempted theft of trade secrets while he was under the employment of Google. If convicted, Levandowski faces up to ten years in prison, and a fine of up to $250,000 for each violation, as well as restitution.
The indictment claims Levandowski downloaded a variety of files relating to engineering, manufacturing, and business for Google's LiDAR and self-driving technology, reports TechCrunch. The withdrawal allegedly took place months before he resigned from Google in January 2016, without notice.
Levandowski will be arraigned on the charges on August 27 before U.S. Magistrate Judge Nathaniel M. Cousins.
U.S. Attorney David L. Anderson warned "All of us have the right to change jobs. None of us has the right to fill our pockets on the way out the door. Theft is not innovation." The prosecution is being pursued by the Corporate Fraud Strike Force of the Office of the U.S. Attorney, Northern District of California.
Due to the indictment, Levandowski has stepped down from his role as CEO of Pronto AI, another self-driving truck startup. Chief safety office Robbie Miller will be taking over as CEO.
Shortly after leaving Google, Levandowski started self-driving truck company Otto, which was in turn bought by Uber. Waymo, Google's spin-off of its self-driving technology, then sued Uber for trade secret theft.
During that ensuing lawsuit, Uber fired Levandowski in May 2017, after being sidelined from LiDAR work both by Uber's own decision, followed by a court injunction. The reasons for the firing are unknown, but it is likely due to the prospect of a criminal investigation at the time that forced Uber to add more distance between it and Levandowski.
Levandowski also refused to cooperate during the trial with neither Uber nor a federal judge, instead electing to invoke his Fifth Amendment rights. Ultimately the lawsuit ended in February 2018 with a settlement, where Uber paid Waymo $244 million.