Uber & Waymo settle self-driving car lawsuit in $244M deal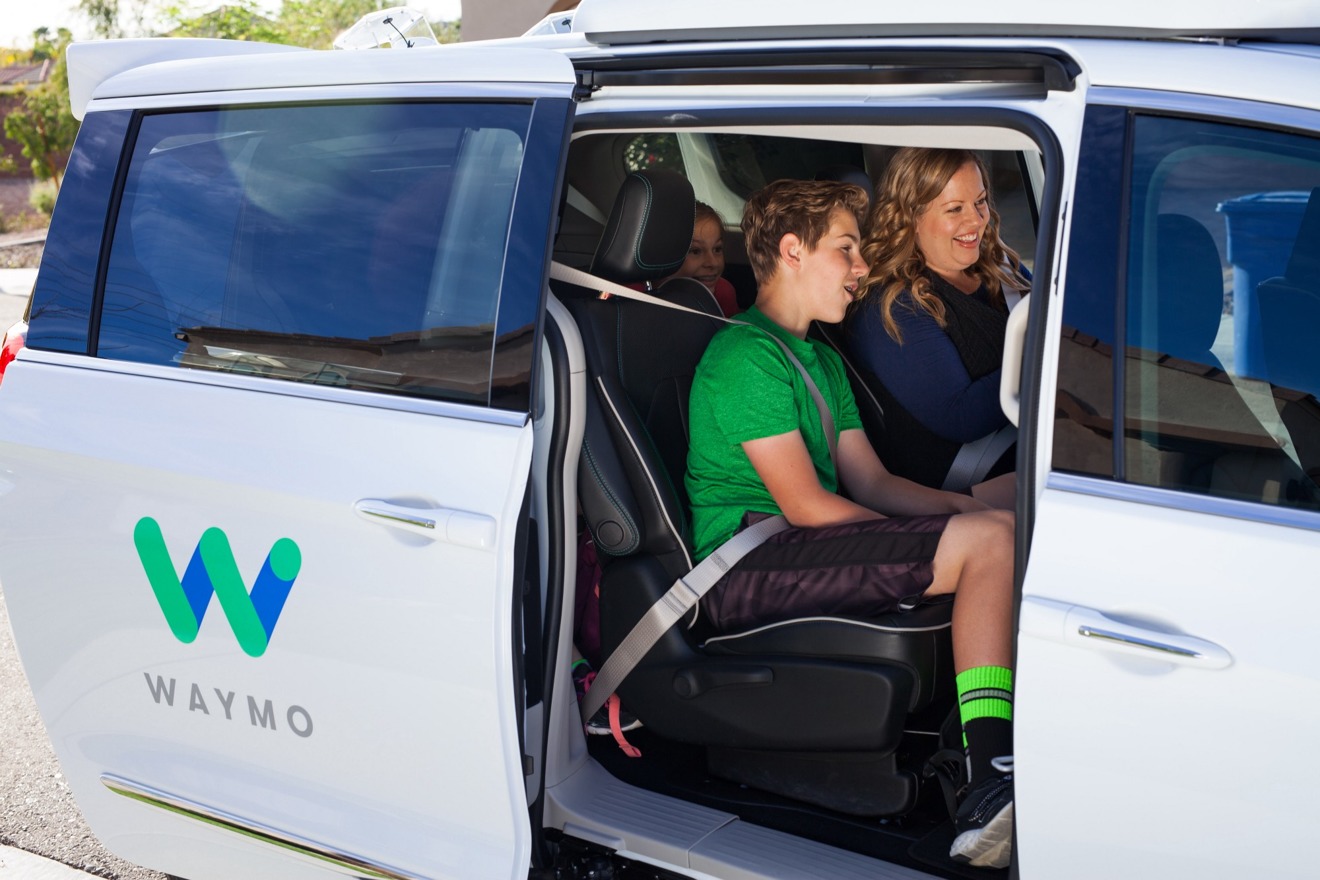 AppleInsider is supported by its audience and may earn commission as an Amazon Associate and affiliate partner on qualifying purchases. These affiliate partnerships do not influence our editorial content.
Improving the stability of the self-driving car world — in which Apple's role is still uncertain — Uber and Waymo have reached a surprise settlement over allegations that Uber used stolen data in developing its own technology.
"We have reached an agreement with Uber that we believe will protect Waymo's intellectual property now and into the future," Waymo said in a statement seen by Ars Technica. "We are committed to working with Uber to make sure that each company develops its own technology. This includes an agreement to ensure that any Waymo confidential information is not being incorporated in Uber Advanced Technologies Group hardware and software. We have always believed competition should be fueled by innovation in the labs and on the roads and we look forward to bringing fully self-driving cars to the world."
Uber is reportedly paying out 0.34 percent of its equity on a $72 billion valuation, or north of $244 million.
"To our friends at Alphabet: we are partners, you are an important investor in Uber, and we share a deep belief in the power of technology to change people's lives for the better. Of course, we are also competitors. And while we won't agree on everything going forward, we agree that Uber's acquisition of Otto could and should have been handled differently," Uber CEO Dara Khosrowshahi commented in a separate statement.
In January 2016 the head of Waymo/Google's self-driving car unit, Anthony Levandowski, left to found a self-driving truck company, Otto. Uber bought Otto less than seven months later, and Waymo eventually sued Uber, claiming it had used technology stolen by Levandowski. Uber has publicly denied using the property, and even fired Levandowski in May for failing to cooperate with internal investigators.
The end of litigation means that both Uber and Waymo can return to concentrating on development. That could translate into a tougher road ahead for Apple, which is still in early public testing. Its ultimate goal is believed to be the same ridehailing market Uber and Waymo are vying for, though likely by cooperating with others rather than launching a service of its own.