Nike Adapt Huarache can be controlled via Siri, Apple Watch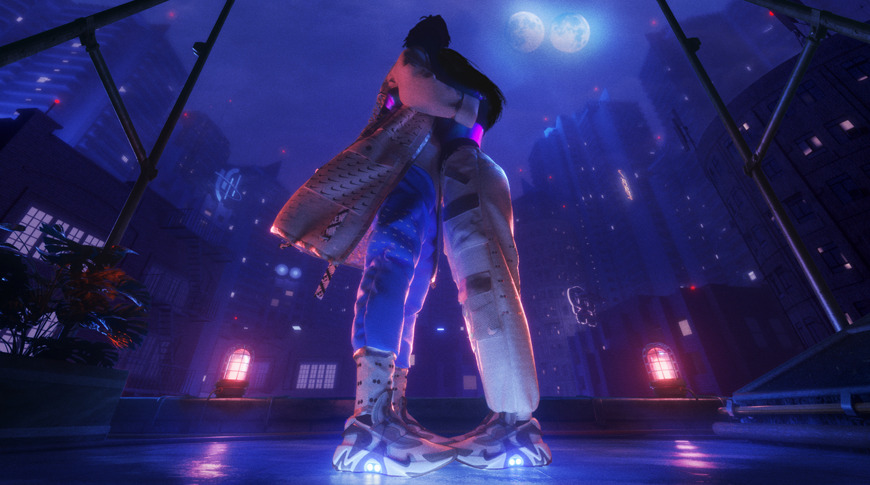 Nike has announced the the September launch of the Nike Adapt Huarache, an athletic shoe that can be controlled with the Apple Watch and Siri Shortcuts.
Nike has gone public with their newest iteration of their Huarache, a sneaker originally designed in 1991. Upon launch, the Huarache was designed to hug an athletes foot in a way that offered more support with less downsides.
The new Nike Adapt Huarache still follows the same concept but now features some impressive smart upgrades.
The minimally-branded Adapt Huarache now works with Nike's FitAdapt technology. FitAdapt is an intelligent platform that updates and evolves along with the user, allowing for a wider array of personal preference.
The shoe is designed to work in various environments, something that one would hope a contemporary shoe is capable of doing. Unlike traditional shoes, however, the Adapt Huarache can change to suit the users needs.
The lacing system runs mid-foot and is controlled via a motor that works with the Nike Adapt app. A universal login takes a user to a Huarache-themed App, where they can view a number of preset fit recommendations based on foot type and activity.
The app can also be controlled by both the Apple Watch and Siri, giving users the ability to adjust their shoes on the fly.
Nike will be launching the Adapt Huarache line on September 13 at select retailers and Nike's online store.