Apple may have to wait two years for OLED iPhone screens from Japan Display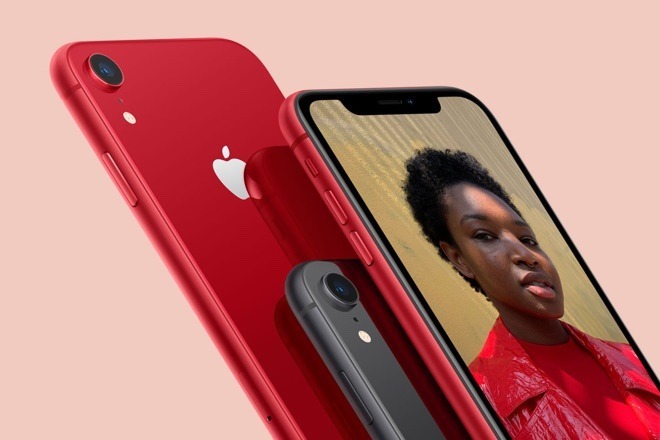 Ailing LCD producer Japan Display could potentially start production of OLED panels for smartphones at one of its domestic facilities, the CEO of a consortium helping the manufacturer with a bail out suggests, one that could possibly provide screens for a future iPhone model.
The beleaguered Japanese manufacturer agreed within the last month to an investment of cash from Suwa Investment, a consortium by China's Harvest Tech Investment Management and Hong Kong-based Oasis Management. Under the investment, worth up to 80 billion yen ($752 million), Suwa would become a major shareholder in the company, with Suwa CEO Winston Lee nominated as a director, subject to shareholder approval.
As part of the plan to revive the firm, Lee is anticipating making OLED panels at JDI's Hakusan plant in Ishikawa Prefecture, reports The Japan Times. By converting the LCD facility to OLED, it will allow the company to start supplying OLED panels to the market relatively quickly.
"To build a full OLED production plant in China will take three to four years before the product comes off the line," Lee advised. "To build in Hakusan, it may take only 2 to 2 [and a half]. The cost at Hakusan would be half or less. The market changes rapidly, the Chinese OLED manufacturers will eventually catch up."
Lee added "We don't have three or four years to wait for JDI's OLED to reach the market. Our major customer cannot wait that long." It is likely that Lee is referring to Apple as the "major customer," as the iPhone maker accounts for some 60% of JDI's revenue in the 2018 fiscal year.
Apple assisted JDI in building a $1.5 billion LCD panel factory in 2015, with JDI to contribute to the cost by paying Apple back over time. However, Apple's shift towards OLED panels in the iPhone meant fewer LCD panels were required, putting JDI into the perilous position.