New iOS 13 'Find My' app helps Redditor recover iPad lost at airport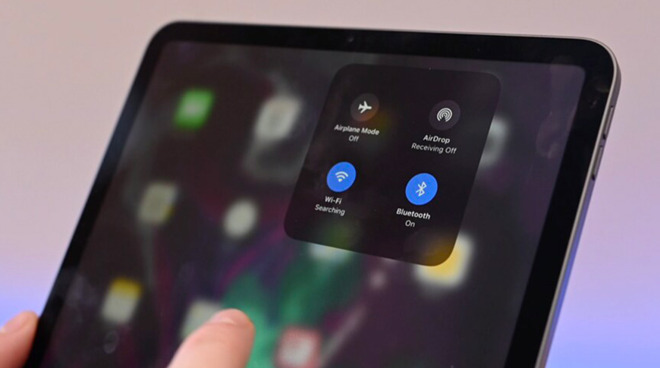 AppleInsider may earn an affiliate commission on purchases made through links on our site.
Thanks to #iOS13 beta testers and how the new "Find My" feature works in conjunction with Bluetooth, a Reddit user was able to locate a misplaced iPad a day after a flight.
Reddit user robby_c137 took to Reddit to tell the tale of how the revamped "Find My" feature in iOS 13 helped them locate their Wi-Fi-only iPad at the Las Angeles International Airport.
Robby stated that they had originally assumed the iPad was lost forever, forgetting that the new feature even existed in the first place. However, upon waking up the next day, they'd received two notifications that their iPad had been seen by other devices at the LAX airport.
After a bit of legwork and with the help of the LAX airport staff, Robby was reunited with their iPad.
In iOS 13, "Find My" now uses Bluetooth to help locate devices that don't have an LTE or Wi-Fi connection. It does this by allowing the devices to ping other nearby Apple devices using iOS 13, similar to the way products like Tile do.
Apple's iPhones and iPads aren't the only devices that can be located, either. Your MacBook, Apple Watch, and AirPods can all be tracked via Find My in iOS 13 as well.
The only caveat to the new "Find My" is that Bluetooth must be enabled in order for it to work. Many users have gotten into the habit of disabling Bluetooth to preserve battery life, which would preclude this method of location. Stories like Robby's do make a compelling argument for leaving it on, though.
At least one other user in the comments of the Reddit thread has claimed that the new "Find My" feature had reunited them with their Apple device as well.