5G iPhone impact underestimated by investors & analysts, says Jefferies analyst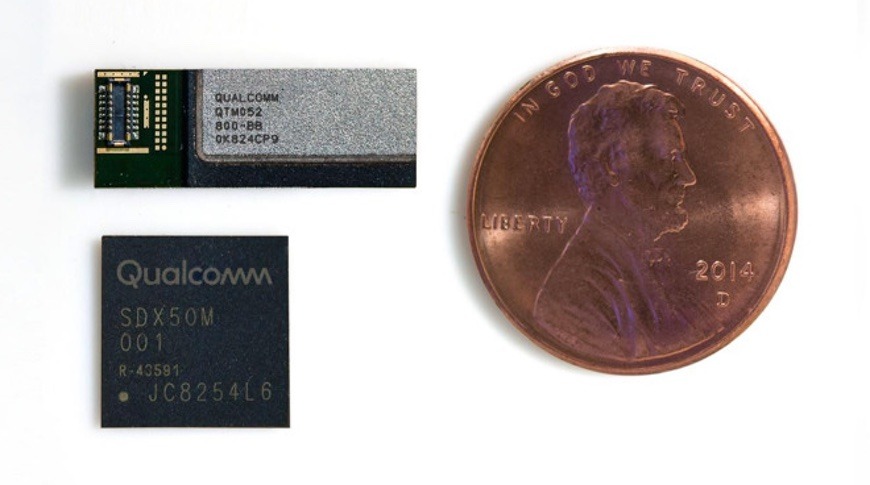 Investors are being too conservative in their guesses of how much impact 5G will have on the iPhone's sales in the coming years, a Jefferies analyst suggests, with Wall Street apparently underestimating how many people will upgrade their devices to take advantage of the communications technology.
The iPhone is currently anticipated to have a major upgrade in 2020 to enable it to connect using 5G, using modems sourced from Qualcomm as part of an agreement to end legal battles between Apple and the chip producer. While the iPhone 11, iPhone 11 Pro, and iPhone 11 Pro Max all use Intel modems, it seems the first opportunity to use Qualcomm modems will be in the 2020 models, and serves as a prime opportunity to introduce 5G support at the same time.
While some analysts have offered favorable opinions on the 5G cycle, new Jefferies Apple analyst Kyle McNealy advised to investors on Tuesday that the opinions are still too low. McNealy takes over Apple coverage for Jefferies from Tim O'Shea.
"We think the Street underestimates the benefit Apple gets from this heading into the 5G cycle," the note insists.
While Wall Street consensus puts Apple at 190 million iPhone units sold for the 2021 fiscal year, Jefferies suggests the amount is low, 9% below the 6-year unit shipment average for iPhone product cycles. In Jefferies' opinion, the forecast should be closer to 208 million units sold for 2021.
Part of the problem is where analysts are failing to take into account the amount of iPhones that need upgrading for that cycle. Jefferies suggests that, even if there is a three-year upgrade cycle for consumers, the demand will still be there.
Marketing will also be a big factor for the iPhone, with carriers in general "driving a 5G message with consumers," something Apple will be able to take advantage of in the coming years.
Jefferies also points out the possibility a 5G iPhone will be drastically different. "Given the advanced technology and components, 5G devices will be high-end," writes McNealy, with Apple currently dominating that sector.
Along with the sales of iPhones, Services are also a major revenue contributor according to the firm. It is estimated by Jefferies that Apple will earn $38 in revenue per active device for fiscal 2020, up from $25 for fiscal 2017 and representing 14% growth.
For fiscal 2020, and assuming the influx of iPhone sales stems from "mostly new iPhone users," Apple stands to earn $342 million in annual services revenue off the 9 million unit difference alone, which is "almost a point of services growth." Services revenue will apparently make up 20% of sales and 38% of operating profit for the 2020 financial year.
Jefferies has set a target of $260 on Apple's shares, making it one of the highest targets among Apple analysts.