Amazon takes on AirPods with Alexa-powered Echo Buds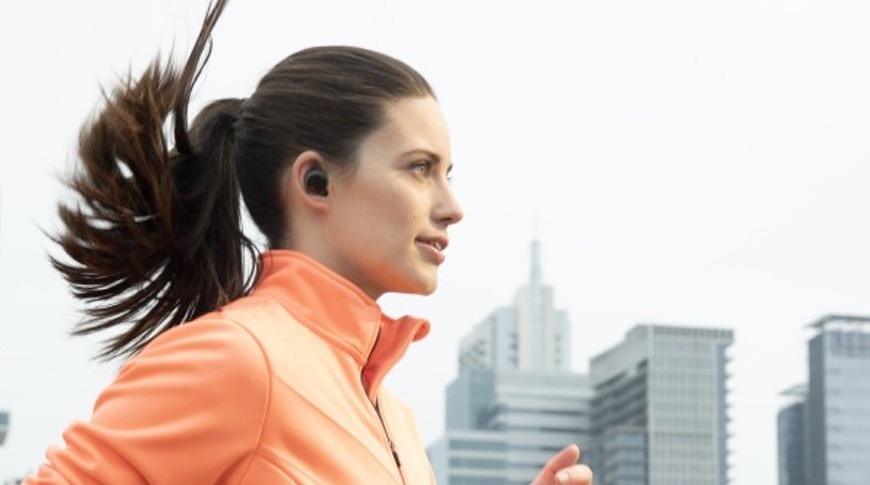 Amazon has revealed the Echo Buds, the retailer's attempt to capitalize on the wireless earphone trend led by Apple's AirPods, with its version including Alexa as well as Bose-developed active noise cancellation.
Just as previously rumored, Amazon's take on Apple's AirPods called "Echo Buds" are wireless audio accessories. Working on both iOS and Android devices, the earphones offer some of the basic functionality as the AirPods, namely wireless audio with the ability to access virtual assistants.
Rather than limiting to just Alexa, the Echo Buds will also summon Siri and Google Assistant with a tap. For Alexa, the Buds will offer some unexpected features, such as helping to navigate a Whole Foods store.
Amazon has also included Bose Active Noise Cancellation in the Echo Buds, which can be turned on and off with a double tap. Two microphones outside the bud and one inside work together to reduce ambient noise, and to help assist Alexa with recognition.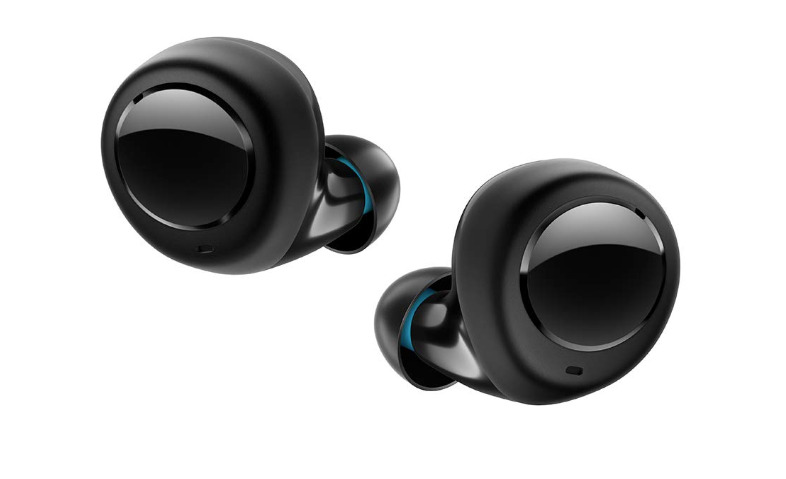 Each bud also includes two balanced armature drivers for claimed crisp and clear vocals, and a dynamic bass, which is said to be inspired by in-ear monitors used by professional musicians.
Battery life is said to be up to 5 hours for just the earbuds, extending to 20 hours when using the recharging case. Suppled with three different ear tips and wing tips to secure them in place, the earbuds are also IPX4-rated, enabling them to survive splashes and sweat from workouts.
Amazon is certainly attempting to go after potential AirPod owners with this product, with the price being set at $129, considerably lower than the $159 retail price of Apple AirPods with Charging Case or $199 with the Wireless Charging Case (although both are on sale at press time). The low cost could be attractive to both those looking for AirPod-style functionality without the price, as well as for Android users wanting an AirPod-like device of their own.
Preorders open today with shipments starting from October 30.