Apple launches service program for iPhone 6s, 6s Plus models with 'no power' issues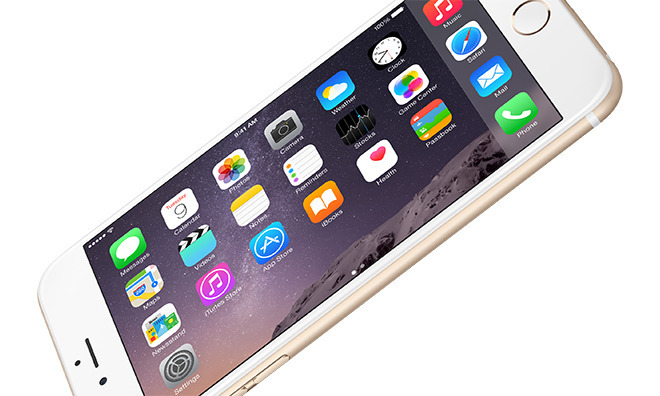 Apple on Friday opened a service program for iPhone 6s and 6s Plus models that exhibit issues powering on due to a failed component, the company announced.
Dubbed the "iPhone 6s and iPhone 6s Plus Service Program for No Power Issues," Apple's new repair initiative covers a limited number of devices manufactured between October 2018 to August 2019.
According to the company, an unidentified component may fail in certain iPhone 6s and iPhone 6s Plus devices, causing a failure when attempting to turn the handset on. Additional details are not offered and Apple says the problem impacts only a "limited serial number range."
Users who believe their iPhone 6s or 6s Plus suffers from the described issue can check eligibility through a serial number checker embedded in the service webpage.
The repair program webpage includes a link to a support document explaining how users can identify their iPhone 6s serial number through the Settings app in iOS, in iTunes or iPhone's original packaging.
Owners of eligible iPhone 6s and 6s Plus handsets can take their device to an Apple Authorized Service Provider or brick-and-mortar Apple Store for assessment. Alternatively, customers can arrange to mail in their smartphone by contacting Apple Support.
The service program does not extend Apple's warranty coverage, though owners who believe they paid for a repair related to the now-covered issue can request a refund. Apple notes the program covers affected devices for two years after first retail purchase.