Apple will add more to Catalyst to help support Mac developers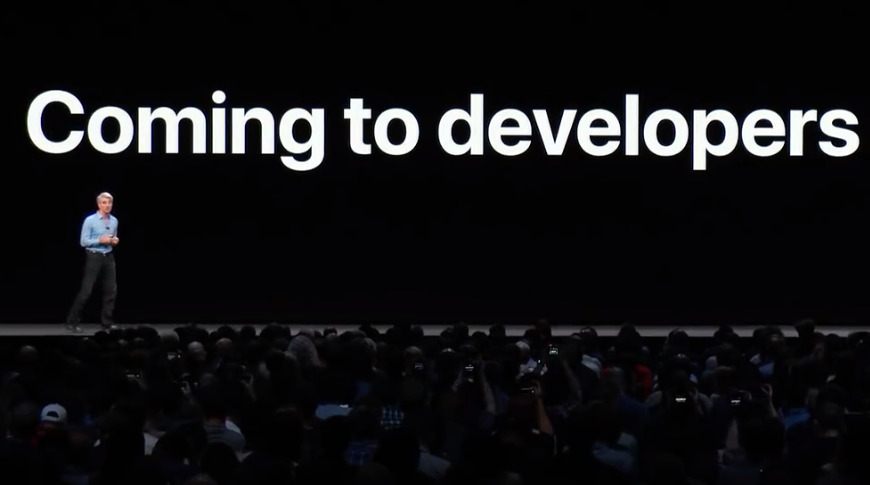 Apple's Catalyst technology is still new, and raw, according to some developers. But, Apple is listening, is taking complaints to heart, and will enhance the product along the way.
Apple claims that Mac Catalyst is going to get us all more Mac apps, and even also improve iPad ones. But, it is still the early days for the technology, and there have been some growing pains.
Apple knows this, and in a statement to Cnet, the company is devoted to its success.
"Our vision for Mac Catalyst was always to make it easier for any iPad app developer, big or small, to bring their app to the Mac. This allows them to leverage one codebase and one development team," MacOS Product Marketing Director Todd Benjamin told Cnet. "Mac Catalyst gives iPad app developers a huge head start and for many, an opportunity to expand their reach onto the Mac platform that they may not have had before. Not only is this great for developers, but it's also great for Mac users, who benefit with access to a whole new selection of great app experiences from iPad's vibrant ecosystem."
But, Apple's commitment goes beyond just simple ports. The company will add more going forward as it learns lessons from the launch at the 2019 WWDC.
"For many of the early Mac Catalyst developers, it was their first time ever developing an app for the Mac, and it's amazing what they've been able to achieve in such a short time," added Benjamin. "We're learning a ton from these early adopters, and are planning additional resources and support to help them create amazing Mac experiences with Mac Catalyst."
The Cnet article has discussions with developers who have used Catalyst in shipping apps. They said much the same as was told to us in September, about the feature.
Catalyst allows iOS app developers to select one extra option within Apple's Xcode and have a Mac app generated automatically — but it won't be optimized for the Mac in any real way. By way of example, in 2018, Apple released macOS versions of its own News, Stocks, Home and Voice Memos apps, and has refined the in Catalina.
"The way Apple revealed it was that it's checking a box," Jake Underwood from Moleskine Digital Studio told us in September. "And in a lot of ways that's true. After the WWDC 2019 keynote, [the team] went back to our Airbnb, checked that box and just saw what happened."
"That check the box thing solves the barrier to entry in a really powerful way," continued Underwood. "There are apps that might just do that. But for us, we want to craft the perfect Timepage or Actions experience on the desktop. We've got to say, okay, what are some Mac philosophies that we want to adhere to?"
Developer Pontus Axelsson from Bontouch told Cnet much the same.
"The first step is checking the box," Axelsson said. "Then you actually have something you can use, and then you can go ahead and spend as much time as you want making it a great desktop experience and optimizing it."
Even with some polarization surrounding the feature, developer Steve Troughton-Smith envisions using Catalyst going forward.
"Catalyst is a great, long-overdue initiative to bring MacOS and iOS closer together, to help the platforms learn from each other," Troughton-Smith said. "I can clearly see it as the obvious path forward for any new apps I will be writing, despite its flaws."