Apple promotes four executives to vice president, rehires iPhone marketing executive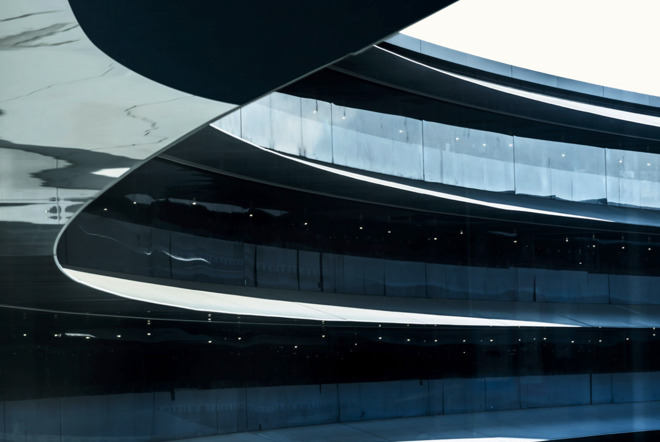 Apple in recent weeks enlarged the ranks of its vice president pool, promoting a handful of senior directors and rehiring a former iPhone marketing executive who previously worked at Google and Dolby Laboratories.
Over the past month, four senior directors were named to vice president roles, a tier of executives that answers to the company's senior vice presidents, reports Bloomberg.
Paul Meade, who led hardware development on Apple's augmented reality headset, was promoted to vice president of hardware engineering, while Jon Andrews is now a vice president of software engineering under Craig Federighi. Andrews works on Apple's various operating systems.
Gary Geaves is now vice president of acoustics. Previously, he oversaw development of certain aspects of Apple's audio products including AirPods and HomePod.
Kaiann Drance, who appeared onstage at Apple's iPhone special event in September, has been promoted to vice president of marketing as a reflection of an increasingly significant role in the department, according to the report.
Finally, former iPhone marketing executive Bob Borchers is back as vice president of marketing after tours of duty at Google and Dolby Laboratories. At Apple, Borchers will oversee iOS, iCloud and privacy-related marketing under Greg Joswiak.
The promotions come amid a shakeup in Apple's highest ranks. This year saw high-profile departures starting with retail chief Angela Ahrendts in April, which was followed by an announcement that CDO Jony Ive will leave at the end of 2019.