New trailer for 'Ghostwriter' shows up on Apple TV+ YouTube channel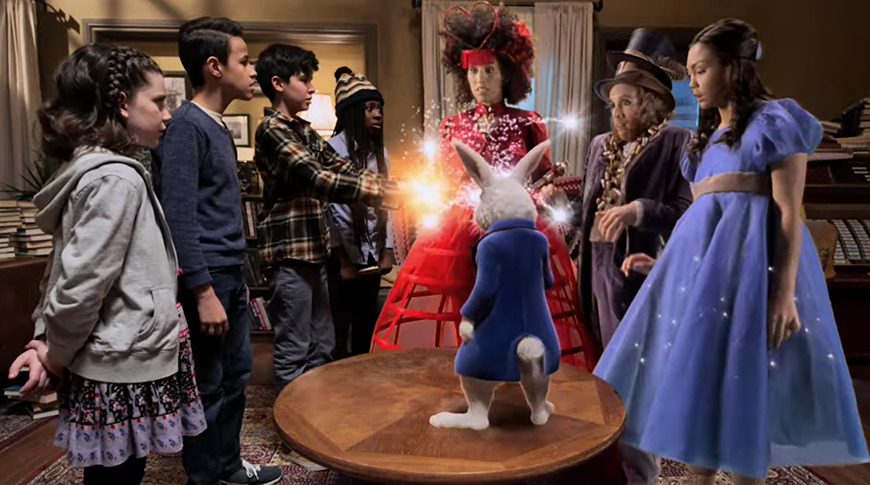 A new trailer showcases clips from the reimagined 1990's PBS classic educational program "Ghostwriter," now available to watch on Apple TV+.
When a ghost takes up residence in a local bookstore and releases fictional characters into the real world, a team of kids must band together to help put everyone back into their proper stories.
The trailer teases clips of the characters interacting with famous literary characters such as the White Rabbit from "Alice in Wonderland" and Mowgli from "The Jungle Book."
The video's description reads "Magic. Mystery. Mad Hatters. Just another average day in middle school."
"Ghostwriter" is a reimagining of the early '90s PBS classic. While the original series focused on the characters solving mysteries with the help of a ghost, the reimagining is a bit different.
The aim of "Ghostwriter" is to help bolster the reading skills of elementary school students. This time around, the characters will have to help rescue classic literary characters and get them back to their correct pieces of fiction. "Ghostwriter" is available to watch now on Apple TV+.