Apple film 'Hala' trailer posted to Twitter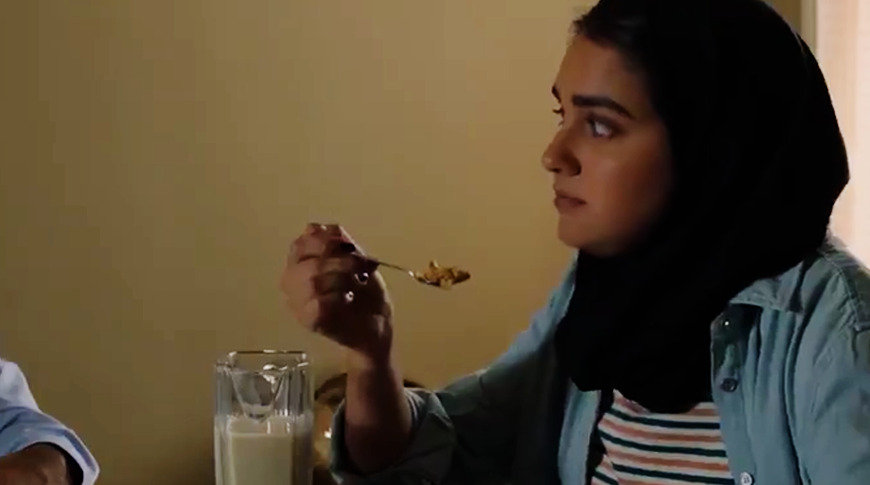 The Apple TV+ drama "Hala" produced by Jada Pinkett Smith will reach theaters on Nov. 22 ahead of a streaming release on December 6.
"Hala" is a coming-of-age drama that focuses on a teenage Muslim girl who navigates the discordant worlds of a traditional household and a modern high school in Chicago. Greenwich Entertainment is assisting Apple on release. "Hala" is one of three movies set to hit to theaters ahead of their release on Apple TV+.
The trailer shows scenes from the film as the titular protagonist, played by Geraldine Viswanathan, reads from a book she's written in. She discusses the difficulty she finds trying to fit in, as clips show her interfacing with her non-Muslim love interest, skateboarding, and fighting with her family.
The film received accolades at both 2019 Sundance Film Festival and 2019 Toronto International Film Festival.
Apple has recently released the trailer for another of their new film projects, "The Banker," which is set to release to theaters on December 6.