Second macOS 10.15.2 beta build released to developers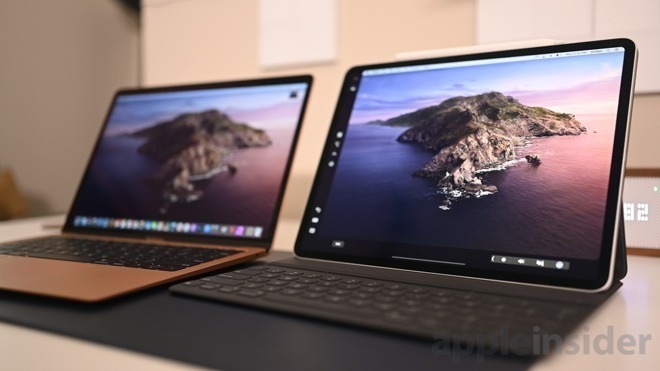 Less than a week after the first build's release, Apple has issued a second beta build of macOS Catalina 10.15.2 to developers for testing.
Developers taking part in the test program can acquire the new build via the Apple Developer Center, or as an over-the-air update on enrolled devices. Participants in the public Apple Beta Software Program can typically expect a similar beta update to be issued shortly after the developer versions.
For that build, the main addition related to how it handled HTTP Strict protections, including making certain top-level domains like .dev and .app part of the Foundation URLSession and NSURLConnection HTTP Strict Transport Security preload list. Apps that take advantage of URLSession to visit a matching URL will do so by using the https:// prefix, rather than the less secure http://, and never does so as cleartext.
At this stage, it is unknown what changes Apple has made in the second beta.
Both AppleInsider and Apple itself strongly recommend users don't install the betas on to "mission-critical" or primary devices, as there is the remote possibility of data loss or other issues. Instead, testers should install betas onto secondary or non-essential devices, and to make sure there are sufficient backups of important data before updating.