Apple's AC Wellness offering free genetic testing to employees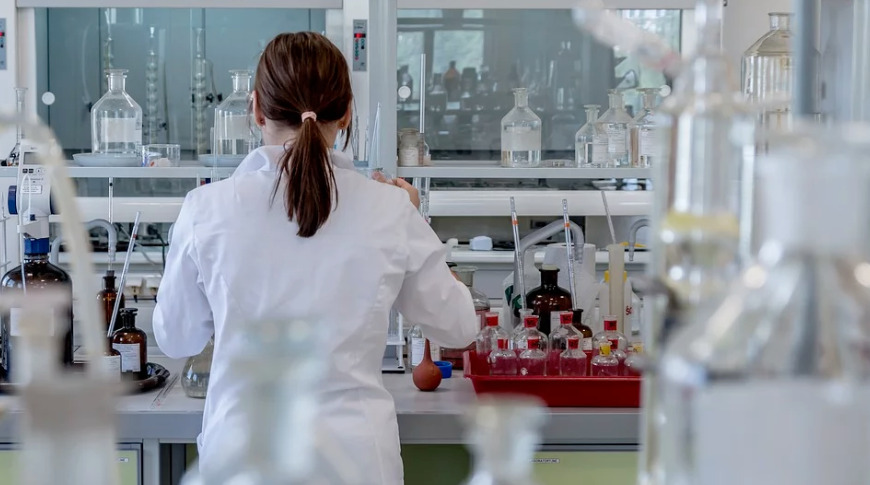 Apple employees based in Silicon Valley are able to have genetic tests performed for free via the company's AC Wellness clinics, through a partnership with Color Genomics, in what may be a pilot program for the iPhone maker's healthcare project.
The tests, provided to employees working on-site at its Silicon Valley offices and their dependents at no cost, can be used to screen for genetic health issues and highlight potential risks to their life as they age. The program, which is being conducted with Color Genomics, has apparently been in operation for months, but is limited only to Apple offices in that area.
The screening is being held in Apple's AC Wellness locations, anonymous sources of CNBC reveal, with the idea behind the scheme being to move towards preventative care instead of reactive. By flagging possible issues before they surface, the screenings could allow clients to live longer and healthier lives.
Unlike testing from outfits like 23andMe and Ancestry, the Color tests are not available to consumers directly, and instead are prescribed by clinicians at AC Wellness, and are usually followed up with consultations over the results.
AC Wellness opened in 2018 as a primary care solution for Apple employees in California. The project is also a testing ground for Apple's future health products and upgrades to devices, with AC Wellness' nature of being a separate company to Apple helping limit potential leaks.
It is thought the partnership with Color allows Apple to dabble in the cutting-edge field of genetic testing, though questions remain as to how this could translate into future products and services the company could introduce in the future.
Apple's ambitions with AC Wellness are also to provide the best healthcare experience to its employees as possible, something which it can use as a benefit to attract new hires to the company. As part of this, in November Apple updated its employee benefits to offer financial assistance to those choosing to adopt, more help to new parents, and additional mental wellness options to all.