Review: iFrogz Impulse 2 Wireless bring all-day battery life and good sound quality to entry-level wireless headphones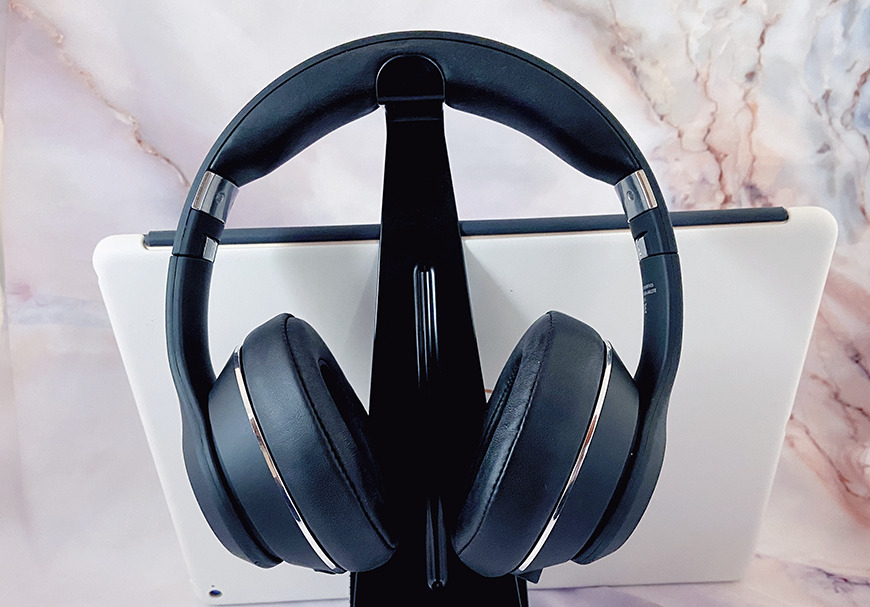 Looking for a spare pair of headphones? Looking to get something special for a music-obsessed teen? We took a look at the iFrogz Impulse 2 wireless headphones to see just what they're bringing to the table.
The Impulse 2 Wireless Headphones by iFrogz are on-ear, Bluetooth 4.1 wireless set. Foldable, portable, and durable, and boasts a 20+ hour battery life, these headphones go all day with you, wherever you go.
Fit and feel
While they are initially comfortable, we did find that they were prone to cause a little bit of fatigue with extended wear. The fatigue is likely due to the weight of the headphones, which is significant.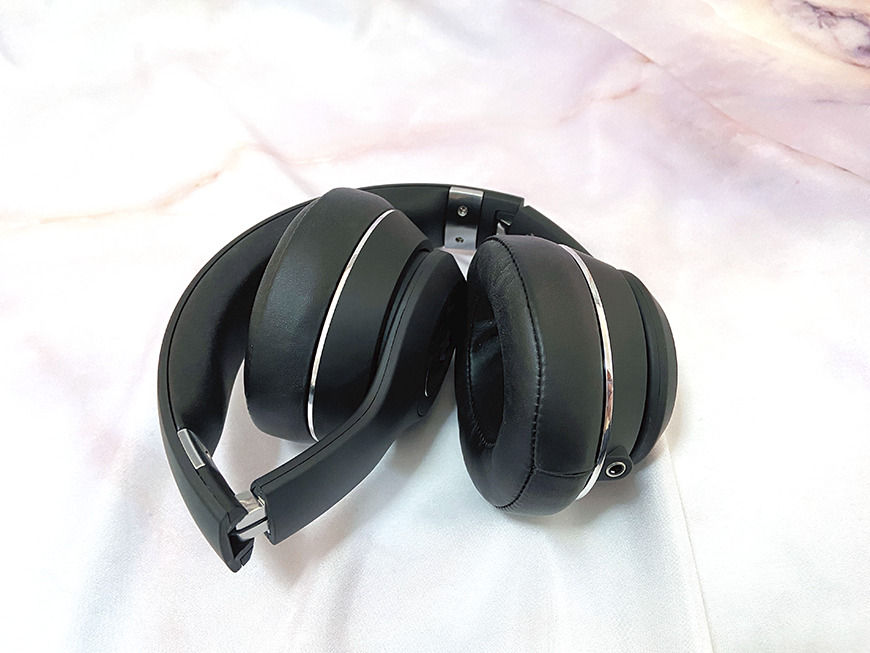 Wearing them for more than a few hours at a time resulted in some pressure-induced soreness, mostly concentrated at the top of the head, though the pressure from the ear cups did hurt some people's ears as well.
Still, they weren't extremely uncomfortable, and for an on-ear headphone, we'd rate them as being decent. If you get headaches from tight hats or bulky headphones, you may want to pass on these, but with moderate use, they're perfectly serviceable.
Controls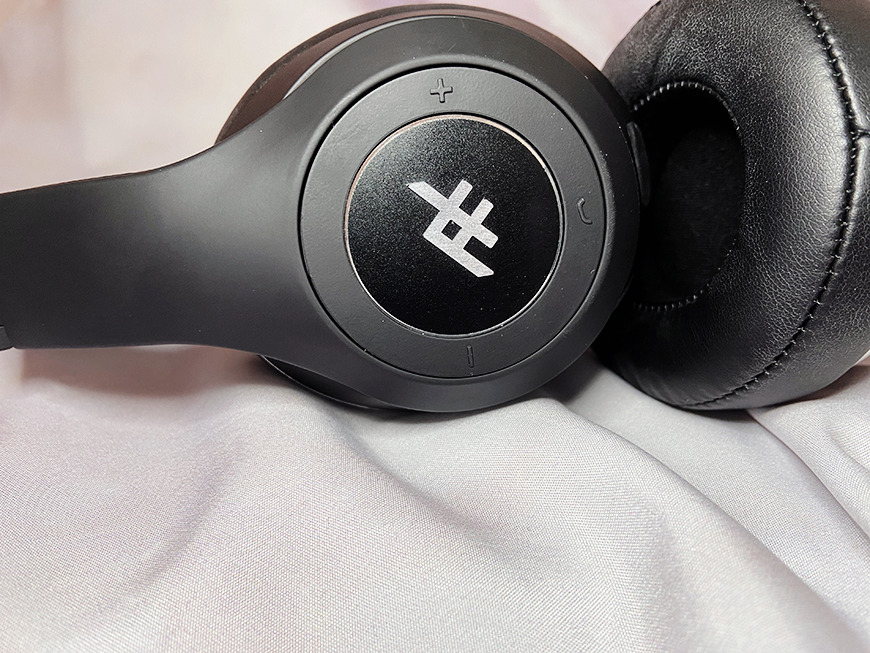 Controlling the Impulse 2 headphones are pretty straightforward. On the right ear, three buttons allow you to skip forward and back in your playlist, pause, play, and answer calls, and control volume. The buttons are easy to find, and the controls themselves are intuitive, making them perfect for the days you can't constantly be fussing with your phone.
Battery life & connections
According to the manufacturer, the Impulse 2 headphones can get up to twenty hours of playtime on a single charge. We found that at our preferred listening volume, we got closer to 23 hours, though a quiet home or office environment won't merit turning these up loud. It's like that at higher volumes — or if you also use the integrated mic — you'd wind up with something closer to the promised twenty hours.
The headphones are Bluetooth 4.1, which means they do have a somewhat more limited range compared to a Bluetooth 5 device. However, unless you're routinely going to be more than a hundred feet away from your phone or computer, this likely won't be a problem for most users. Additionally, we had no connectivity problems using the Impulse 2.
They also feature multi-point connectivity, which means you can pair them with two devices at once. The feature helps to eliminate the frustration that comes along from having do unpair and re-pair headphones if you regularly shift between something like a computer and a phone. It's a nice feature, and users who do switch between devices on the regular will get some good use out of it.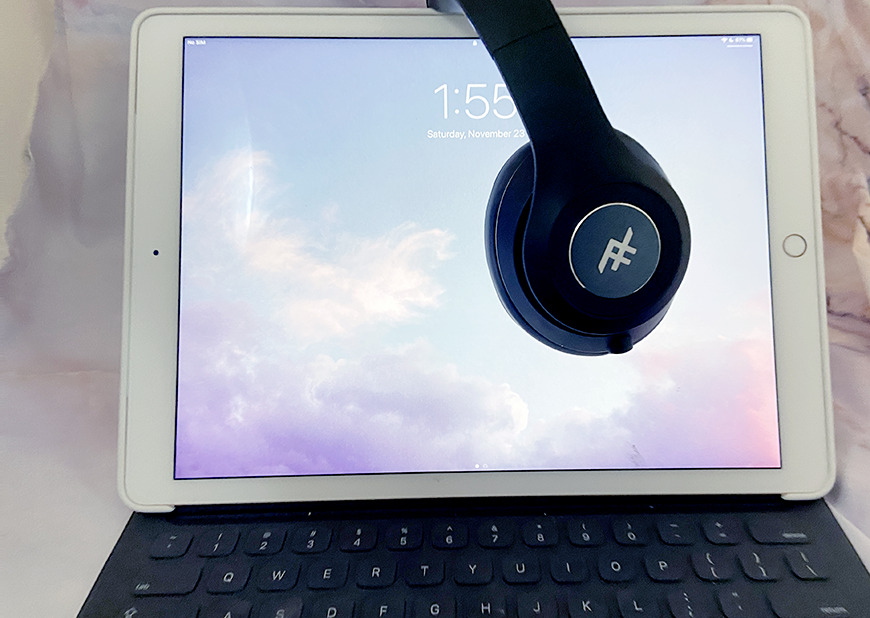 Audio quality
Featuring 40mm neodymium drivers and a significant amount of ear-padding, the Impulse 2 makes a decent showing in terms of audio quality. While we wouldn't call them top of the line, for most casual listening, they're more than good enough. When you consider that they're in the under $75 category, it's even better.
There's no active noise cancellation, so if you work or travel in a particularly noisy environment, you'll need to turn up the volume to compensate. That's easy enough to do, as these headphones are capable of getting very loud with no issue, or at least not with any distortion ones.
The microphone and Bluetooth call quality were also perfectly adequate for our use. We found that the microphone doesn't isolate any background noise, though, so if you're taking a call in a noisy environment, it might be better to take it directly on your iPhone.
Overall
The Impulse 2 headphones are good for what they are— a pair of entry-level, on-ear, wireless Bluetooth headphones. While they won't satisfy a fickle audiophile, they're a top choice for casual listeners, teens, and as a secondary pair.
If you want to snag a pair of iFrogz Impulse 2 Wireless Headphones, you can head over to Zagg, where you can get them in black, white, or blue, for $49.99. Currently, Zagg is offering 20% with the code APPLEINSIDER, dropping the price even further.
Pros
Plush ear cups
Low price point
20-hour battery life
Cons
Heavy
Microphone picks up background noise and wind
Can fit a little tight
Score: 3.5 out of 5