Lawsuit alleges Apple Music streams songs without proper license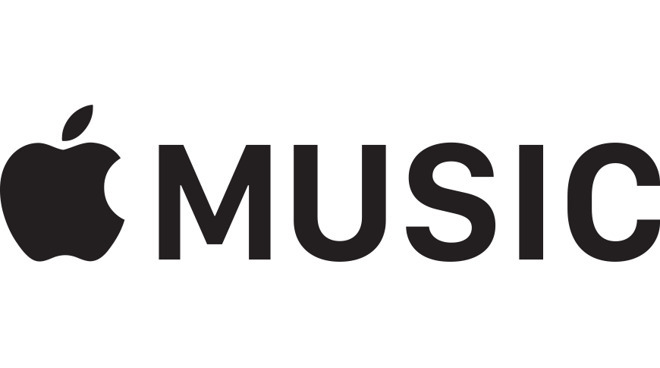 AppleInsider may earn an affiliate commission on purchases made through links on our site.
A fresh lawsuit filed Wednesday claims Apple is in violation of the U.S. Copyright Act for streaming copyrighted music through Apple Music without first obtaining a license from the copyright owner.
Lodged with the U.S. District Court for the Southern District of New York by plaintiff Pro Music Rights, the suit focuses on unpaid royalties and ongoing infringement related to 15 registered copyrights covering a clutch of songs.
PMR is a for-profit performing rights organization founded by Jake P. Noch, a 20-year-old "musical prodigy" who serves as the firm's sole member. With an estimated 7.4% marketshare, PMR has rights to license about two million works from top artists including A$AP Rocky, Wiz Khalifa, Pharrell, Young Jeezy, Juelz Santana, Lil Yachty, Soulja Boy, Nipsey Hussle, 2 Chainz, Migos, Gucci Mane and Fall Out Boy, among others.
According to PMR, Apple has streamed and continues to stream a selection of copyrighted music without entering into an agreement for payment of public performance royalties. Most of the named recordings were authored by Noch, though music from at least two other artists — OG Maco and Lance Lee — are listed as infringed. Relatively small catalogs from Noch's Sosa Entertainment and Brazy Records are also included in the claimed infringed material.
PMR in June 2018 sent a letter notifying Apple that it must acquire a license to publicly perform the protected music. Three months later, the Statutory Licensing Division of Music Reports, on behalf of Apple, replied in a letter stating the tech giant filed a notice of intent to obtain compulsory license. The company did not seek a license for public performances.
Subsequent attempts by Noch to strike a licensing and royalty agreement with Apple were rebuffed.
The lawsuit does not explain where or how Apple performed the copyrighted music publicly, suggesting only that streaming to customers of Apple Music counts as infringement.
PMR filed a similar copyright violation suit against Spotify in November, claiming the digital music giant owes some $1 billion for failure to pay royalties on more than 550,000,000 streams.
In its suit against Apple, PMR seeks all revenue associated with playback of the claimed infringed works, statutory damages of $150,000 per each act of infringement and court fees.