Samsung expected to unveil Galaxy S11 on Feb. 11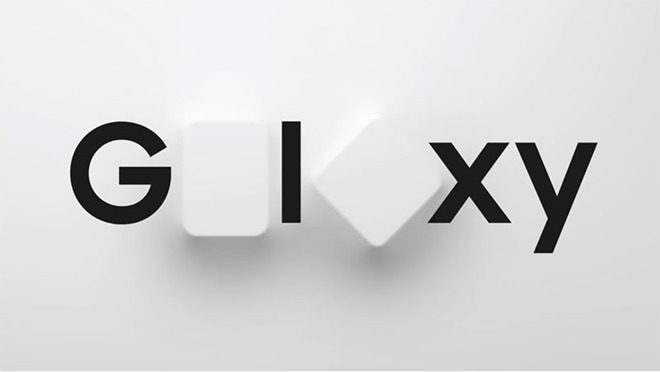 AppleInsider may earn an affiliate commission on purchases made through links on our site.
Samsung plans to hold its first Galaxy Unpacked event of 2020 on Feb. 11, where the company is expected to unveil a new flagship handset and, potentially, a fresh foldable design similar to the Motorola Razr.
Announced on Saturday, Unpacked is set to take place at San Francisco's Palace of Fine Arts on Feb. 11 at 11 a.m. Pacific, and promises to deliver "new, innovative devices that will shape the next decade of mobile experiences," according to Samsung. The company will live stream the event on its website.
Samsung is widely rumored to unveil three new smartphones with Galaxy S11 branding. Like the current Galaxy S10 line, Samsung's 2020 lineup is expected to arrive with three distinct screen sizes — 6.4, 6.7 and 6.9 inches — and borrow heavily from existing hardware, but each will share a number of technological improvements including 5G connectivity and a massive 5,000 mAh battery.
Camera specs will undoubtedly improve, as insiders suggest the new hardware to feature a 108-megapixel rear-shooter, 5x optical zoom at certain focal lengths and next-generation video software. A front-facing camera is anticipated to reside in a "hole-punch" cutout in the S11's edge-to-edge display, which itself could see an upgrade with support for 120Hz refresh rates.
There are rumblings that Samsung could expand its foldable phone slate with a new model that bends along its x-axis, similar to the recently resurrected Motorola Razr. The company last year introduced Galaxy Fold, a half-phablet, half-tablet device that folds in two like a book.
Pricing and full specifications have yet to leak, but the S11 will likely be positioned to compete with Apple's iPhone 11 and 11 Pro smartphones.