The best gear for Apple fans at Pepcom 2020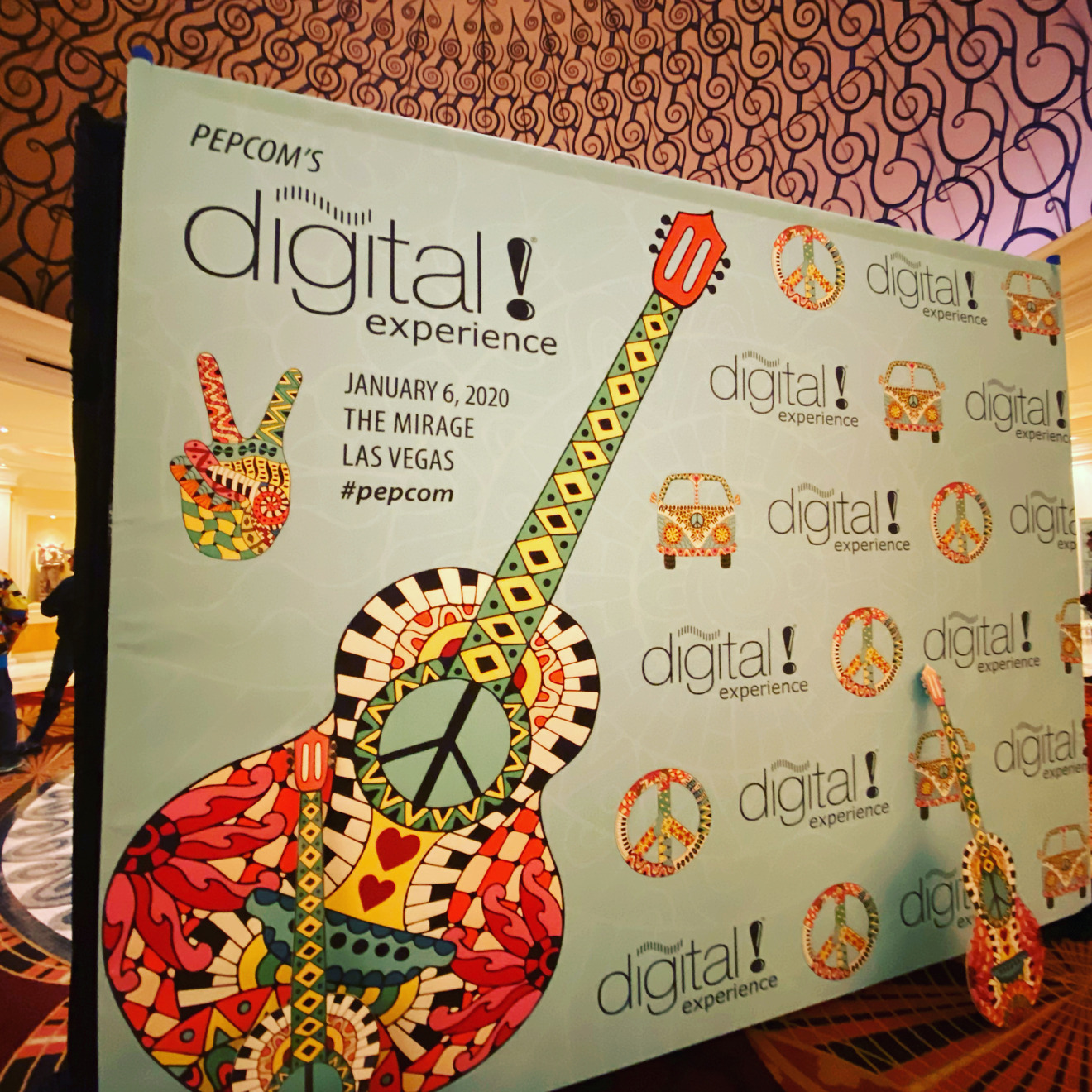 AppleInsider is supported by its audience and may earn commission as an Amazon Associate and affiliate partner on qualifying purchases. These affiliate partnerships do not influence our editorial content.
Pepcom brings new and exciting products across the spectrum, and there is a lot featured. We've pushed through the noise to find the best and most exciting products for Apple users being shown off. Here is the best of Pepcom at CES 2020.
Abode
Abode is releasing a new indoor/outdoor smart camera that works with Apple's HomeKit platform. The camera can be mounted and connected to an outlet, or mounted to standard doorbell wires.
It has AI built in to help identify people coming to your door, allowing you to see when that person visited in the past, and alert you whenever they show up in the future.
Arlo
Arlo is releasing a new camera as well, the Arlo Pro 3 Floodlight camera. This builds upon the recent Arlo Pro 3 with 2K video recording, a 160-degree field of view, and an entirely wire-free design but integrates a large floodlight LED panel to the camera.
Right now this camera doesn't support HomeKit but Arlo has added HomeKit support to its cameras in the past, so hopefully, this joins the ranks as well.
Moshi
Moshi is determined to reduce the deluge of disposable gadgets, and is making headlines this year for announcing a new 10-year warranty on its products.
To go with the new warranty are several new products including a wireless charger dubbed the Lounge Q. The Lounge Q is able to charge your device in both portrait and landscape orientation as well as adjust up and down to fit various sizes of smartphones. It supports 7.5W fast charging and up to 15W wirelessly to compatible devices.
We also checked out the IonGo 5K Duo which is a 5,000mAh battery pack wrapped in sustainable vegan leather with both an integrated Lightning cable and USB-C cable.
Level lock
Level lock debuted a bit before CES, but this was our first chance to get our hands on it. This lock works over Bluetooth and supports Apple's HomeKit platform.
What makes it unique is that the mechanism is completely hidden. It sites inside your door and allows you to retain your existing inwards and external-facing hardware.
Braun speakers
Braun is revisiting its iconic LE speakers with all new internals. These speakers looked great in person and we can't wait to get a chance to listen to them.
Aside from just look and sounding great, they also work with Apple's AirPlay 2 and HomeKit for additional control.
Kanex
Kanex has a few interesting products for us to point out at CES this year.
They are introducing a new mouse pad that is made of vegan leather and on the right side is an embedded wireless charger for your phone.
Then there is the new three-in-one travel charging dock. This dock can charge an iPhone, AirPods, and Apple Watch wirelessly, and when you're ready to travel, the Apple Watch charging puck collapses flat onto the charger. It is powered by USB-C too, which is an added bonus.
And lastly, there is an updated version of its popular travel Apple Watch charging battery pack. It now adds additional USB outputs to the end and integrates a Lightning cable for powering up your iPhone as well.
Stay tuned to AppleInsider for further CES 2020 coverage as the conference pulls into full swing.