Apple reveals release dates for 'Amazing Stories,' 'Home,' 'Trying'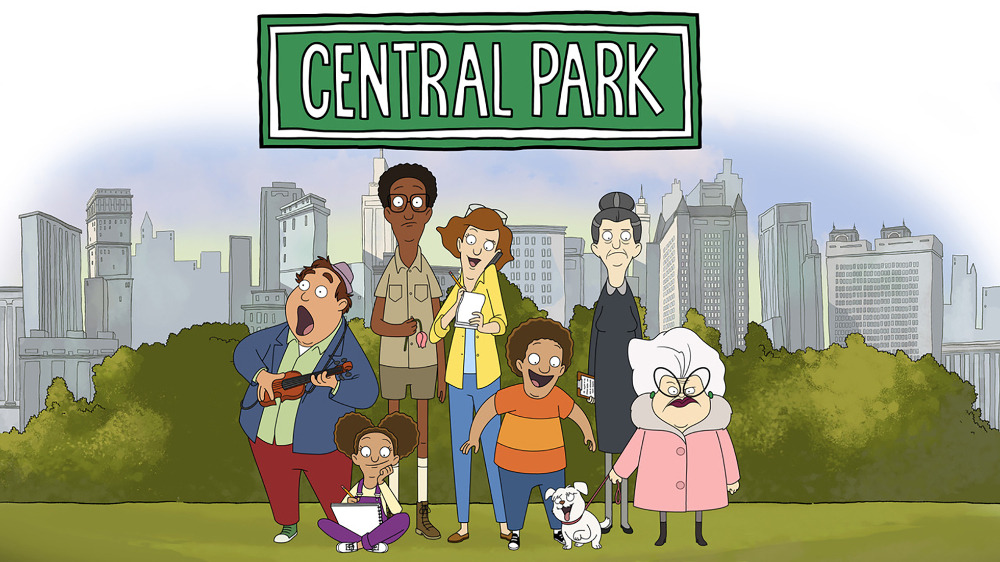 Apple has provided the first real information on "Defending Jacob," and "Central Park," and has revealed early 2020 release dates for the upcoming Apple TV+ shows "Amazing Stories," "Trying," and "Home."
The first image of upcoming Central Park shows a strong similarity in art style to Bob's Burgers. This makes sense considering Loren Bouchard and Nora Smith of said show are writing and producing Central Park alongside Josh Gad of Frozen fame. The show depicts a family, the Tillermans, in their struggle to keep Central Park, their home, safe from a hotel heiress. This animated musical is produced by 20th Century Fox Television, and Apple has stated a release window of "this summer."
Steven Spielberg's Amazing Stories is an anthology series reviving the one with the same name from the 1980's. Apple released this key art and announced its release date of March 6, 2020.
Apple also provided more details on their documentary series Home, providing stills and more information on the premise of the show. The series that will take viewers inside of the world's most innovative homes premieres on April 17, 2020.
Apple's first foray into British television was also announced today. Trying features Jason and Nikki, played by Rafe Spall and Esther Smith, on their journey to trying to become parents. This series will premier on Apple TV+ on May 1, 2020.
Defending Jacob is a limited run series based on a bestselling novel of the same name. The series follows the events after a shocking crime deeply affects a Massachusetts family. Chris Evans stars and executive produces in this Anonymous Content production. This series will premier on Apple TV+ on April 24, 2020.
You can see all of Apple's upcoming and current shows on Apple TV+. The streaming service costs $5 per month and can be found across all Apple devices, third party set top boxes, and some smart TVs.