Apple TV+ show 'Home Before Dark' debuts on April 3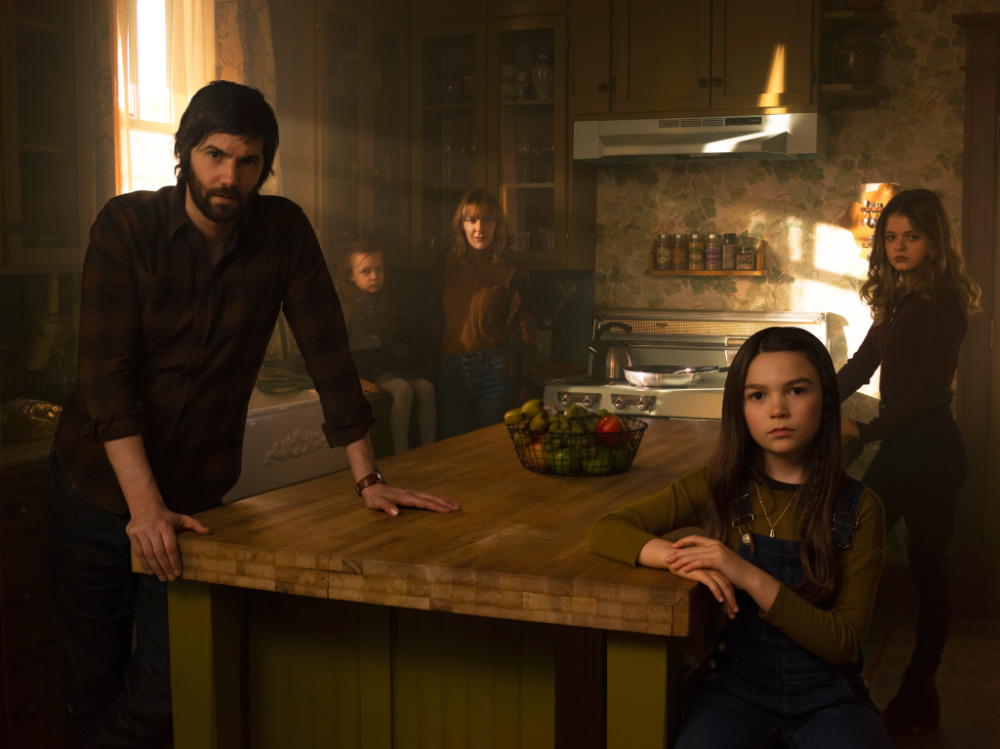 Apple announced the debut of a new Apple TV+ drama called "Home Before Dark" during its Television Critics Association panel on Sunday.
The new series is inspired by the reporting of young investigative journalist Hilde Lysiak, and follows a young girl who moves from Brooklyn to a small lakeside town. Hilde, portrayed by child actor Brooklynn Prince, will pursue a cold case that everyone, including her father, tried to bury.
The ten one-hour-long episode season has already been produced with a second season renewal announced during the reveal. The show is produced by Anonymous Content and Paramount Television Studios, and directed by Jon M. Chu, of Crazy Rich Asians fame.
The series is set to premier on April 3, 2020 on Apple's streaming service.
You can watch Home Before Dark and other Apple produced content on Apple TV+. The streaming service is $5 per month and can be found across all Apple devices, third party set top boxes, and some smart TVs.