Crime blotter: High-level crime allegations in Washington DC, plus robberies, attacks, and high-profile trials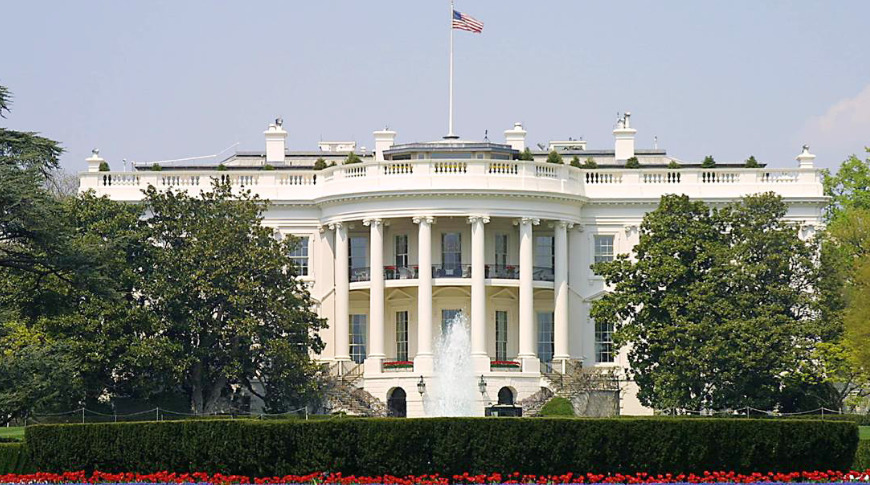 The likes of Lev Parnas, Harvey Weinstein and George Nader all got into trouble with the iPhones this week, plus one man tried to cover his tracks by selling stolen Apple Watches on his mother's Facebook page.
The latest in an occasional AppleInsider series, looking at the world of Apple-related crime.
New Ukraine evidence came from Lev Parnas' iPhone
A Congressional committee this week received evidence about the work in Ukraine of two indicted associates of presidential attorney Rudy Giuliani, and that evidence came from the contents of an iPhone belonging to one of them.
AppleInsider reported that a cache of files belonging to Lev Parnas, including the contents of his iPhone 11, were being delivered to the House Intelligence Committee. Parnas is seeking to cooperate with Congress after being indicted last October for scheming to funnel foreign money to U.S. politicians while trying to influence US-Ukraine relations.
The data extracted from Parnas's iPhone was seemingly gathered by use of software from the Cellebrite company, and it chiefly contained encrypted WhatsApp conversations.
In addition, Parnas' attorney has reportedly said that he has asked a judge to allow him to send another iPhone, an iPad and a Samsung phone to the committee.
Harvey Weinstein admonished by judge for using iPhone in court
The disgraced Hollywood mogul Harvey Weinstein, who is currently on trial in New York on rape charges, was admonished by the judge in the case for repeatedly using his iPhone in court.
"Mr. Weinstein, is this really the way that you want to end up in jail for the rest of your life, by texting and violating a court order?" Judge James Burke said in court.
According to the Associated Press, Weinstein's attorneys responded with an eight-page letter claiming that the defendant's phone usage came before court was in session, and requested that Judge Burke recuse himself from the case.
The court sessions were concerned with jury selection and the case itself is expected to be tried beginning around the end of the month.
Mueller probe witness pleads guilty after child pornography was found on iPhone
George Nader, an international businessman and political fixer who testified last year to Special Counsel Robert Mueller's probe, has pled guilty to two counts of sex crimes involving children. According to CNN, Nader admitted in court that he brought an underage boy to the US for sex, while also possessing child pornography.
The charges came after Nader landed at Dulles Airport in Virginia in early 2018 and FBI agents with the Mueller probe questioned him about the Russia investigation, but it was a search of his iPhones that uncovered the child pornography.
Bogus job interview leads to Apple gift card scam
According to The Los Angeles Times, after the man filled out a job application, he received a text asking him to fill out a survey.
After doing so, he received a check which he was told to deposit and to fill out a money order, at which point he was asked to purchase two Apple gift cards, and later 18 more of them.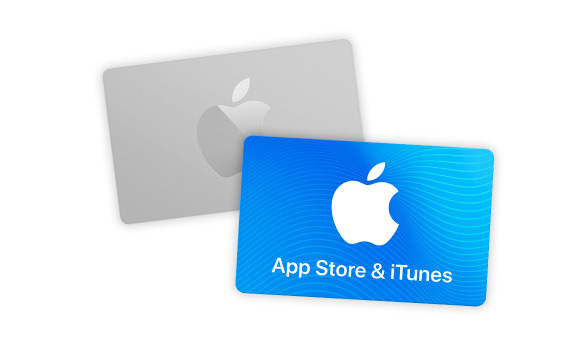 One of these requests occurred on Christmas Day, and the man finally became suspicious. Reportedly, he told the scammer that there was an issue with his account and the suspect suggested they meet in person.
Man accused of stealing Apple Watches, selling them on mother's Facebook page
It wasn't exactly the perfect crime. Two men in Minnesota have been arrested after repeatedly stealing "handfuls" of Apple Watches from local T-Mobile stores in the area, and selling them on Facebook.
Typically the pair would steal four watches at a time, and did so between August and mid-October 2019. The retail value of the Watches was almost $20,000, and while it's not known how much the two got for them, it is known whose Facebook page they used.
Cleverly, they didn't use their own Facebook account. Less cleverly, they used the account belonging to the mother of one of them.
When police analyzed footage from stores in Maple Grove, Minnetonka, Brooklyn Center, St. Louis Park, and Roseville, they identified one of the perpetrators. On visiting his address and interviewing his mother, they confirmed that he had access to her page. And on showing her video of a theft, his mother gave them the name of his accomplice.
Local news site City Pages says her son has now been jailed on other offenses.
Thieves at Boston Apple Store pepper-sprayed security guards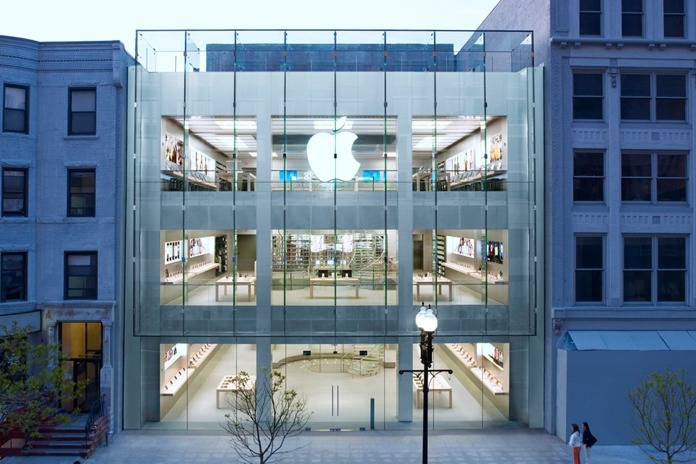 The group targeted this Apple Store twice on the same day that they reportedly shoplifted at multiple stores in the Back Bay and South End areas. The group appears to have been led by a man aged between 16 and 20; together with two young women, one of whom stole a granola bar.
The Boston Globe reports that during the incident when one of two women fired a pepper spray at the guard, the man grabbed a black iPhone XR from a display case.
Foursome from New York accused of stealing iPhones in Oregon in Costco forgery scheme
According to local station KATU, the arrest took place two days before Christmas, when someone used a "stolen out-of-state ID" to obtain a Costco card, which was then used to buy three iPhones.
When the purchaser's car was searched, they found 23 new iPhone 11s and two MacBook Pros, along with fake IDs and Costco cards, indicating the scam had been executed previously. The items were also boxed up in FedEx packages, ready to ship to buyers.
"Well-dressed" thief stole iPhone 11 Pros in Alabama
Local paper The Gadsden Times reports that the theft took place at 2:30am, when "a well-dressed man went behind the electronics counter in the store and pried open a drawer, then took about five iPhones from it," before exiting through a fire door.
Kansas teens accused of stealing iPhones from meetup sales
According to Kansas.com, the teens also stole a truck on one occasion, and one of them is facing charges of aggravated robbery, aggravated assault and aggravated kidnapping. The other teen received similar charges, but is expected to be tried as a minor.
Thai airport employees accused of stealing traveler's iPad
The Bangkok Post recounts that police used Apple's Find My tool, which first helped them track it the couple's home. Reportedly on discovering that the iPad was locked, the couple dumped it in a canal. It was found there floating inside a plastic back.
The man works as a baggage conveyer handler while his wife is a plane cabin cleaner, and the woman admitted that they had taken the device. They have been charged with theft.
Student admits she stole opera singer's iPhone
A 15-year-old girl has admitted that she assaulted Welsh opera singer Katherine Jenkins on a London street and stole her iPhone. According to UK national radio station Classic FM, the singer had actually intervened while the girl was mugging someone else, and a representative of the teenager claimed she took the phone because she thought she was being filmed.
The teenager has reportedly been on track to gain top grades in her GCSEs, the UK's equivalent to 10th grade exams. She has agreed to apologize to Jenkins and her mother has been ordered to pay compensation.