Apple's Carpool Karaoke gets an official trailer for season 3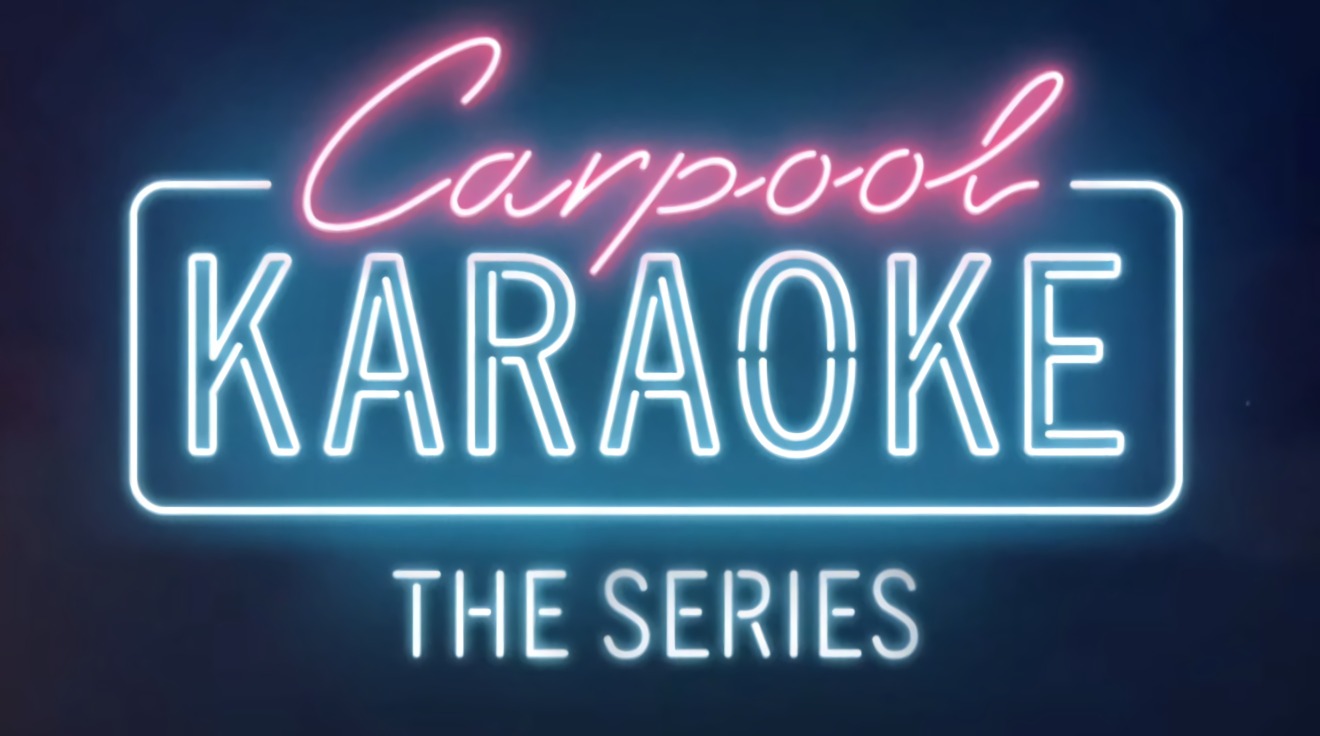 Apple has revealed the trailer for "Carpool Karaoke: The Series" season 3, showing off some of the new skits and actors involved in the new season.
Formerly a skit performed on The Late Show with James Corden, Carpool Karaoke was one of Apple's first attempts at original content. The first two seasons were aired inside of the Apple Music App, and the show has now moved to be a part of Apple's original programming inside the TV App.
The show is not behind the Apple TV+ paywall. As such, all 40 existing episodes can be streamed for free.
The video features Snoop Dogg, Kendall Jenner, Rashida Jones, and the cast of Stranger Things along with several more stars driving around and singing along. Apple says new episodes of Carpool Karaoke will be released every Thursday.