Neil Young rails against 'Fisher-Price' MacBook Pro audio for music production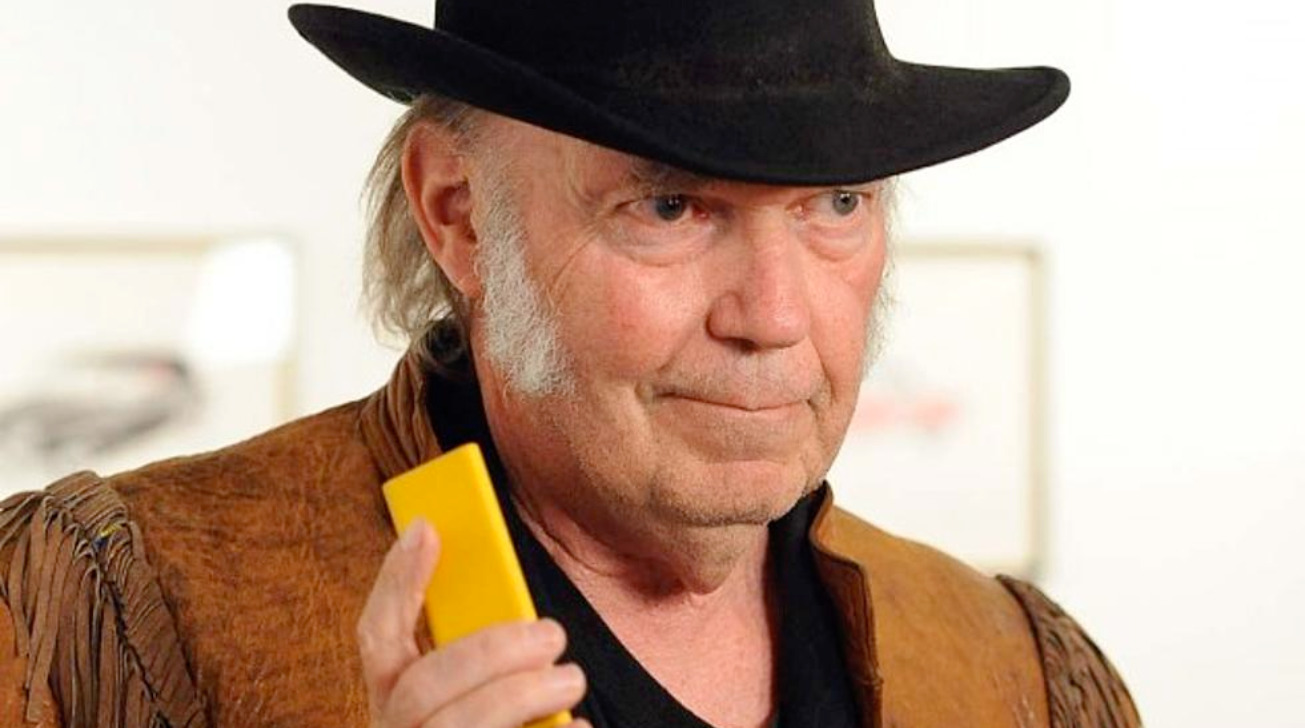 AppleInsider is supported by its audience and may earn commission as an Amazon Associate and affiliate partner on qualifying purchases. These affiliate partnerships do not influence our editorial content.
Famed musician Neil Young has complained about modern music being produced on Apple's MacBook Pro, declaring the audio of the notebook as being "Fisher-Price quality" and not good enough for high quality music production and referencing Steve Jobs in Apple producing for "consumers, not quality."
Neil Young has been on a crusade for audio quality for quite some time, including at one point championing high fidelity audio with his PonoPlayer and PonoMusic services. However, the musician has recently turned his ears towards Apple and the MacBook Pro, dismissing its suitability for high quality music production.
When asked about the 16-inch MacBook Pro and artists using GarageBand to get started creating music by The Verge , Young immediately refers to the notebook as "a piece of crap. Are you kidding? That's Fisher-Price quality. That's like Captain Kangaroo, your new engineer."
Young proceeds to go on about how the audio you can produce from the MacBook pro as being only as good as what is recorded.
"You can't get it out because the DAC is no good in the Mac Pro, so you have to use an external DAC and do a bunch of stuff to make up for the problems that the MacBook Pro has because they're not aimed at quality," Young proclaims. "They're aimed at consumerism."
He goes on to reference a conversation with Apple co-founder Steve Jobs about Apple's intentions, quoting "We're making products for consumers not quality." Young interprets this to mean "they don't want audio quality. They don't want to spend a lot of time on that. Audio quality is deeper than visual quality."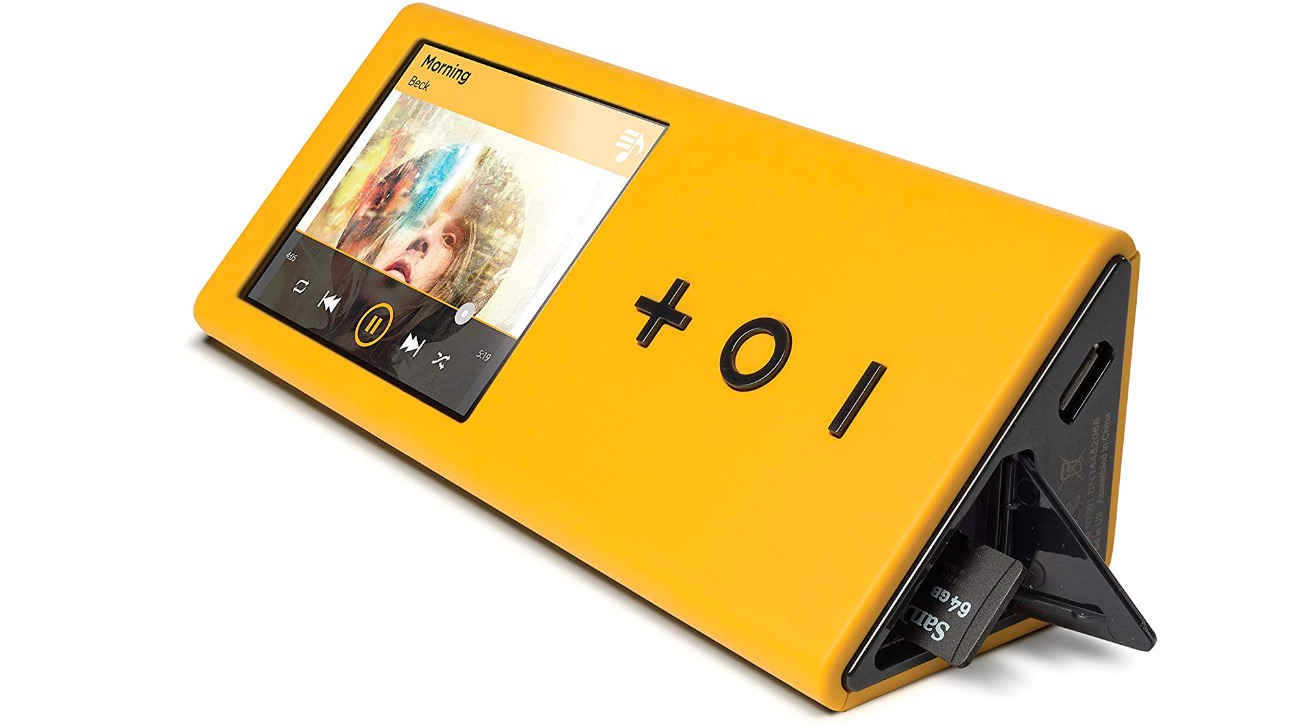 Expressing the "true audio dimension is so deep" due to the echo, the softness, loudness, differences in decay and the "beauty of sound," Young suggests "when you talk about doing that on a MacBook Pro, it makes me barf. This is where we are."
When asked about Grammy winners who use items like a MacBook Pro to assemble samples together, Young dismisses the question stating "I've never won a Grammy for music, so I wouldn't know about that quality." Young then rails against "poorly sampled" recordings that are low quality and are built to save memory and to "store more crap."
Young's own attempts to push for high-quality music at the time of streaming's growth was ill-fated, consisting of the PonoPlayer, a portable music player that cost $399 during its 2014 Kickstarter campaign. Despite promising high fidelity audio and being designed for lossless audio formats, the player failed to achieve a sufficient enough audience, with Young himself announcing the device's demise in April 2017.
The rant against the MacBook Pro may be another sign for some that Young is out of touch with the rest of the industry, as an artist who thrived at a time of AM radio and fundamentally disagreed with the idea of music streaming services. While Young dislikes Apple's products, nearly every other successful star continues to use them.
Billie Eilish won four major awards at the recent Grammy's, including Best Album of the Year, Song of the Year, Record of the Year, and Best Pop Vocal. The music was produced with brother Finneas O'Connell from a bedroom studio in their parents home, with a Pro Sound Network interview and video revealing the use of an iMac running Logic Pro X as part of the recording setup due to a need for immediacy.
On claiming the award for Song of the Year, O'Connell said "This is for all the kids who make music in their bedrooms."