FCC finds 'one or more' carriers broke law by selling customer location data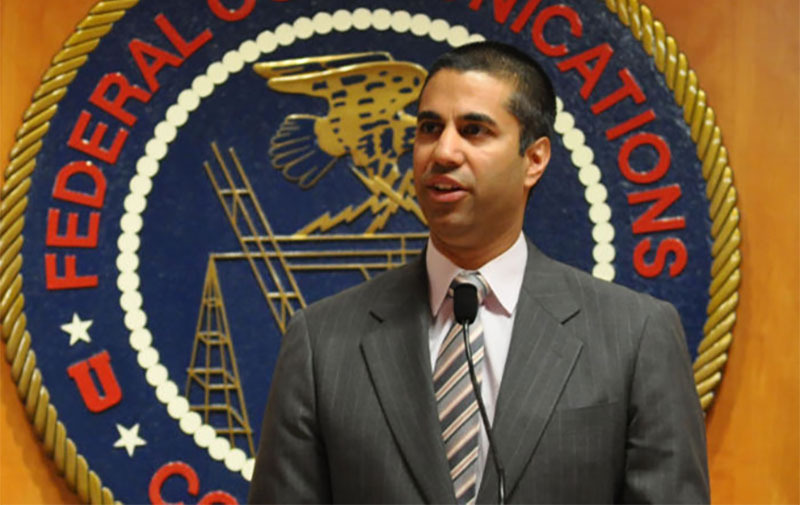 The U.S. Federal Communications Commission on Friday said it completed a comprehensive investigation into alleged wrongdoings by wireless carriers that collected and sold customer location data, concluding the companies "apparently" broke the law.
FCC Chairman Ajit Pai in a letter to Representative Frank Pallone (D-NJ) said "one or more" carriers might face fines over what has been deemed as illegal practices, reports Motherboard.
"I wish to inform you that the FCC's Enforcement Bureau has completed its extensive investigation and that it has concluded that one or more wireless carriers apparently violated federal law," Pai said. "In the coming days, I intend to circulate to my fellow Commissioners for their consideration one or more Notices of Apparent Liability for Forfeiture in connection with the apparent violations."
The letter arrives nearly two years after initial media reports detailed a disturbing trend that saw multiple telecoms, including AT&T, Verizon, Sprint and T-Mobile, profit from the collection and sale of user location data without their express knowledge. Data was sold to third parties who acted as middlemen to a wide range of buyers, including law enforcement agencies, bounty hunters, tracking services and alleged stalkers.
Public outcry and multiple class action lawsuits prompted carriers to offer assurances that they controversial programs would be terminated. Verizon was first to act and cut ties with location aggregators in November 2018, followed by AT&T efforts to "accelerate" a drawdown in January 2019. T-Mobile cut off service provider access to location data on Feb. 2, 2019, and terminated LBS contracts with location aggregators on March 9, 2019. Sprint halted access on May 31, 2019.
"For more than a year, the FCC was silent after news reports altered us that for just a few hundred dollars, shady middlemen could sell your location within a few hundred meters based on your wireless phone data," FCC Commissioner Jessica Rosenworcel said in a statement. "It's chilling to consider what a black market could do with this data. It puts the safety and privacy of every American with a wireless phone at risk."
Rosenworcel said much the same in a statement last May that called out both the companies involved and the commission for lack of transparency on the matter.