Review: Nomad's new Moment Rugged Case mixes durable leather with photography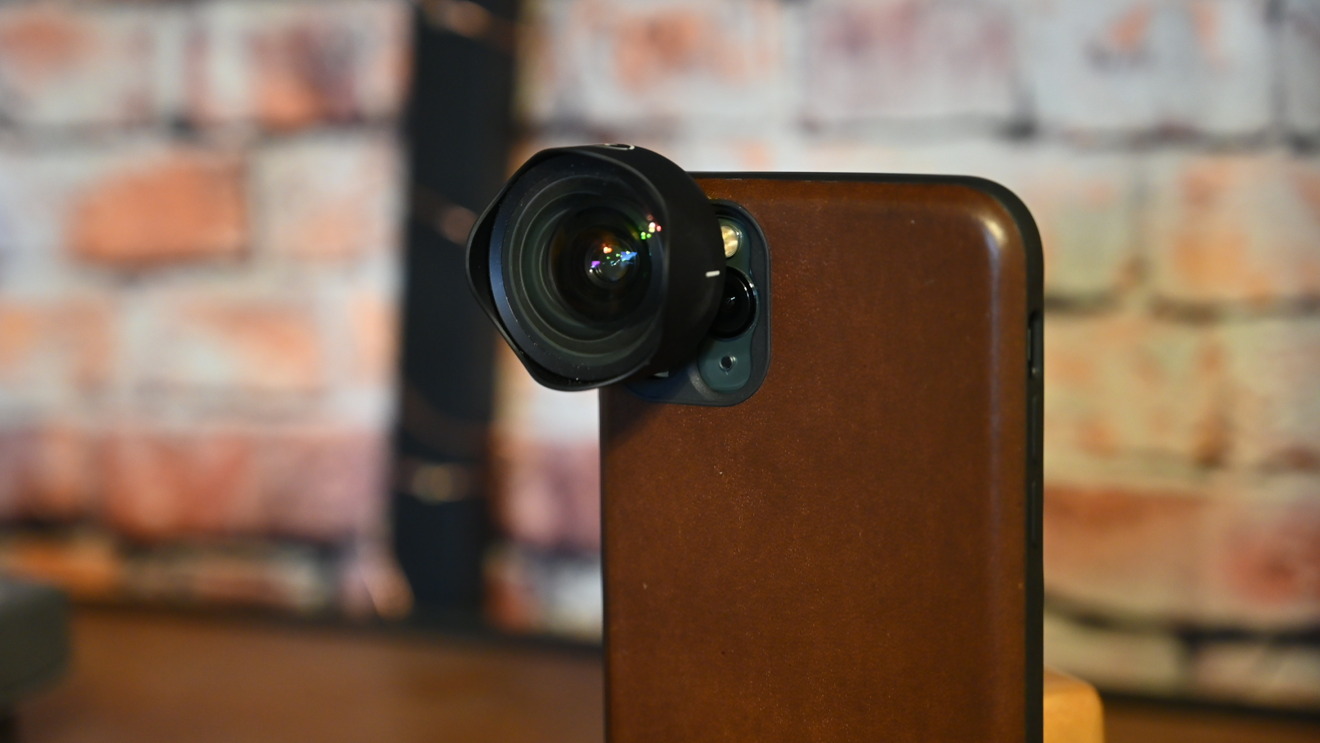 Nomad has just launched an updated version of its popular Rugged case with an integrated Moment lens adapter which might be just right if you need more lenses for your iPhone photography.
Nomad quality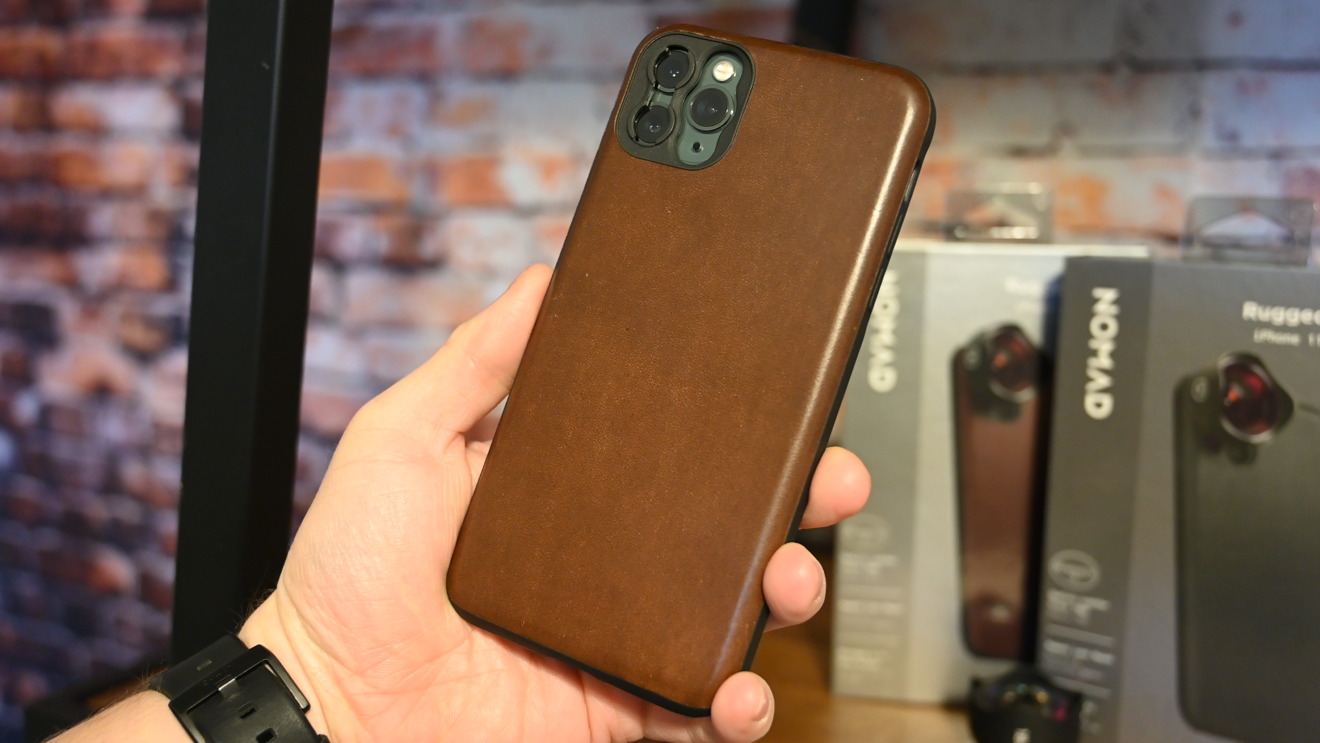 Each case is wrapped in leather sourced from the Chicago-based Horween tannery — the oldest in the U.S. The leather is high quality and develops an outstanding patina the more you use the cases. We've used Nomad's products for extended periods of time and can vouch for how well they've aged so far.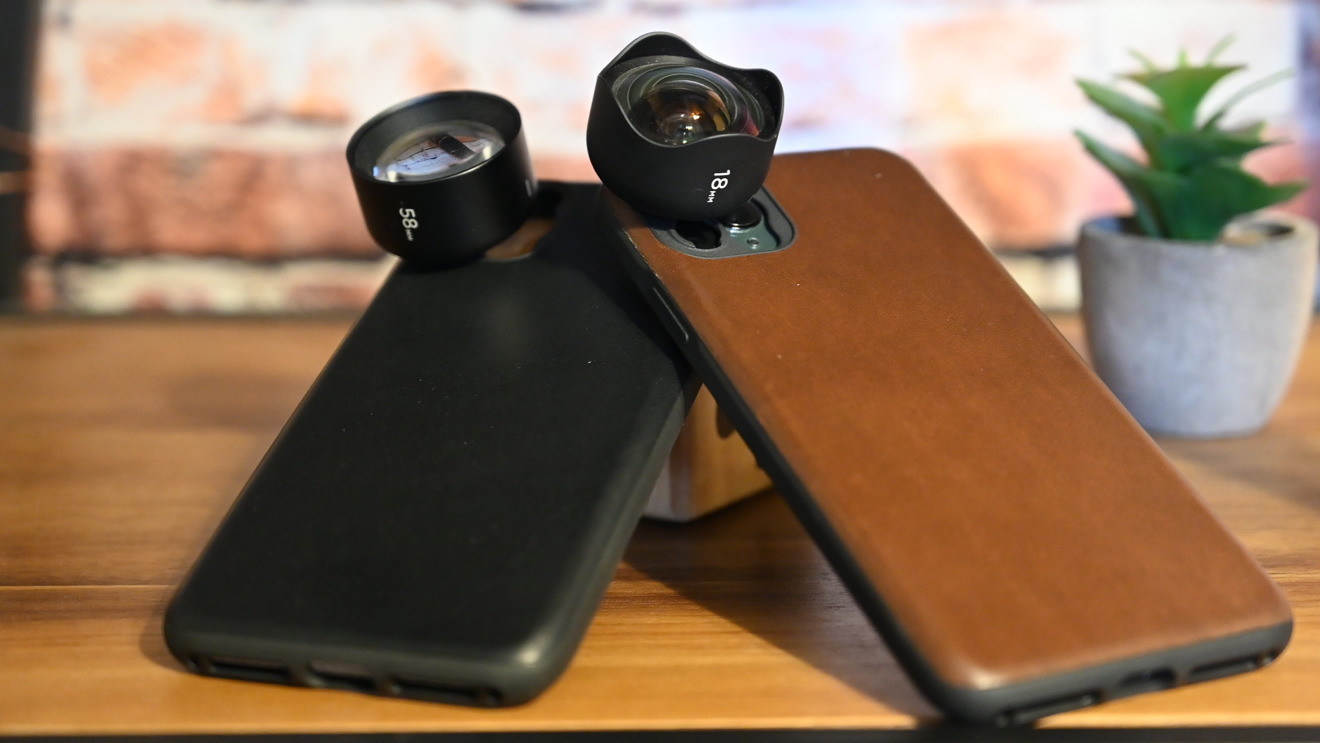 Inside the case is a microfiber lining to help protect your phone. Each case is rated to withstand drops from up to six feet thanks to the rubber bumper around the outside.
At the bottom of the case are lanyard anchor points on either side of the speaker ports. Lanyards fade in and out of popularity and are currently on the upswing, and having one makes even more sense for a photography-centric case where you may be precariously holding your phone to get just the right shot.
Moment mounts
Moment has a wide range of photo cases that are great in their own regard, but none quite as nice as the Nomad models. Nomad launching the Moment line for the iPhone XS and iPhone XS Max means we didn't have to choose between a quality leather case and the Moment lens mount.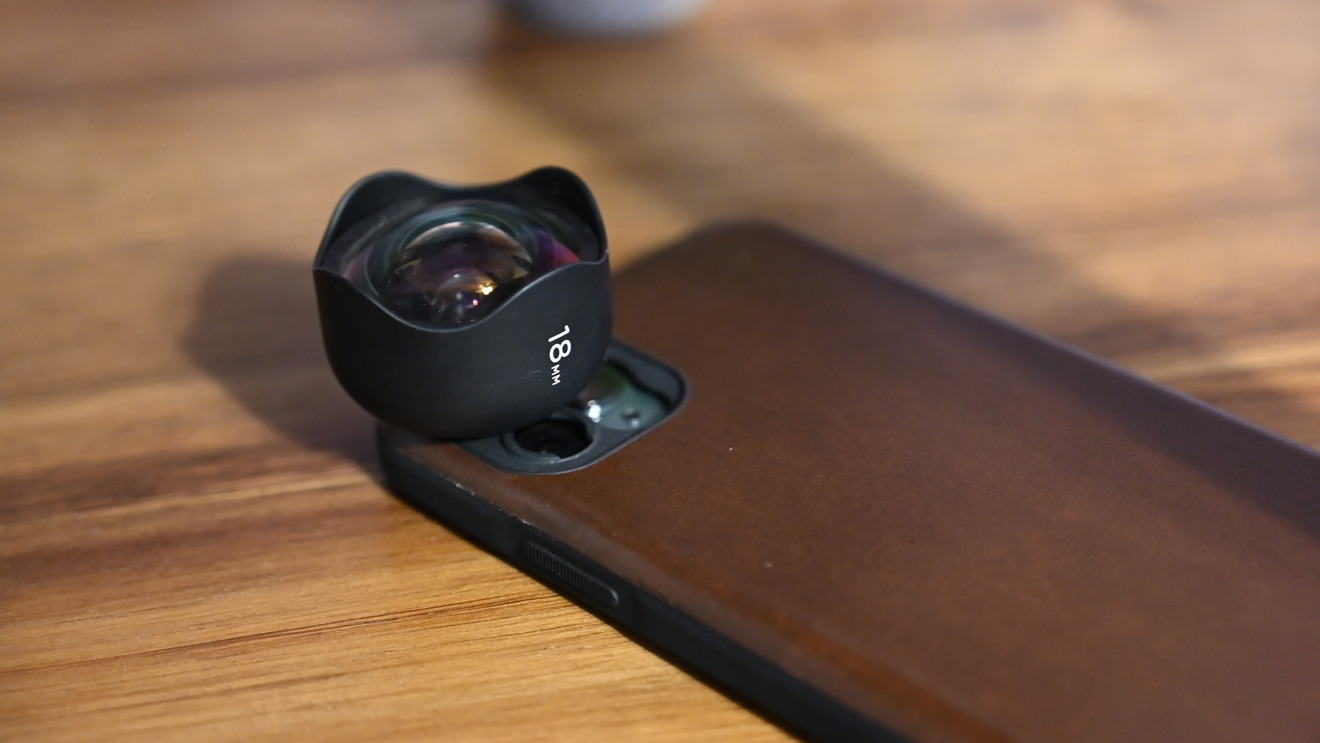 They've blended the two together, adding the Moment mount into the camera recess of the Nomad case. The mount is very strong to ensure your Moment glass isn't going anywhere.
The latest round of iPhones has three lenses; a wide-angle, an ultra-wide, and a tele lens. Moment's lenses are designed to fit the tele lens as well as the wide-angle lens. There isn't much a need to mount a lens on the ultra-wide.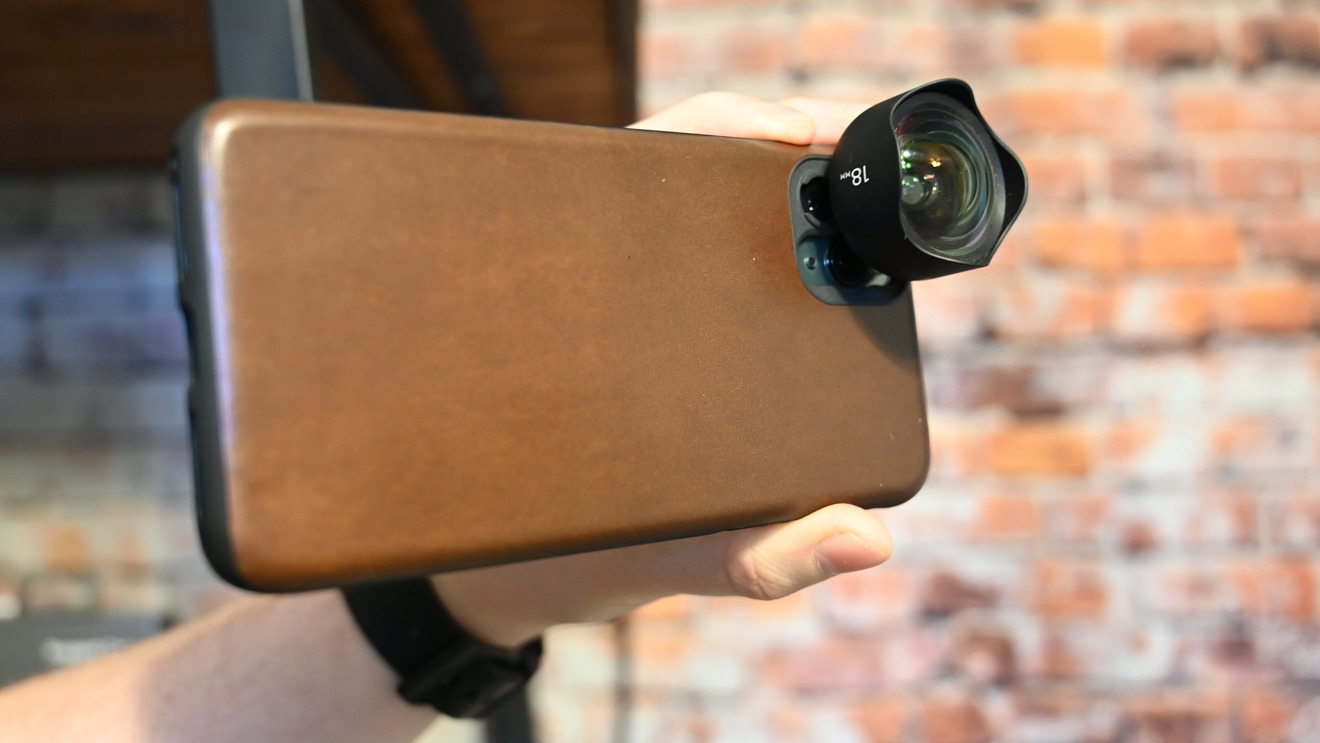 If you aren't familiar with Moment lenses, they are premium photography and filmography lenses crafted from metal and glass. They mount to the Moment mount with a simple bayoneted system. Just put the lens into the case and rotate 90 degrees.
Should you buy the Nomad Moment Rugged Case?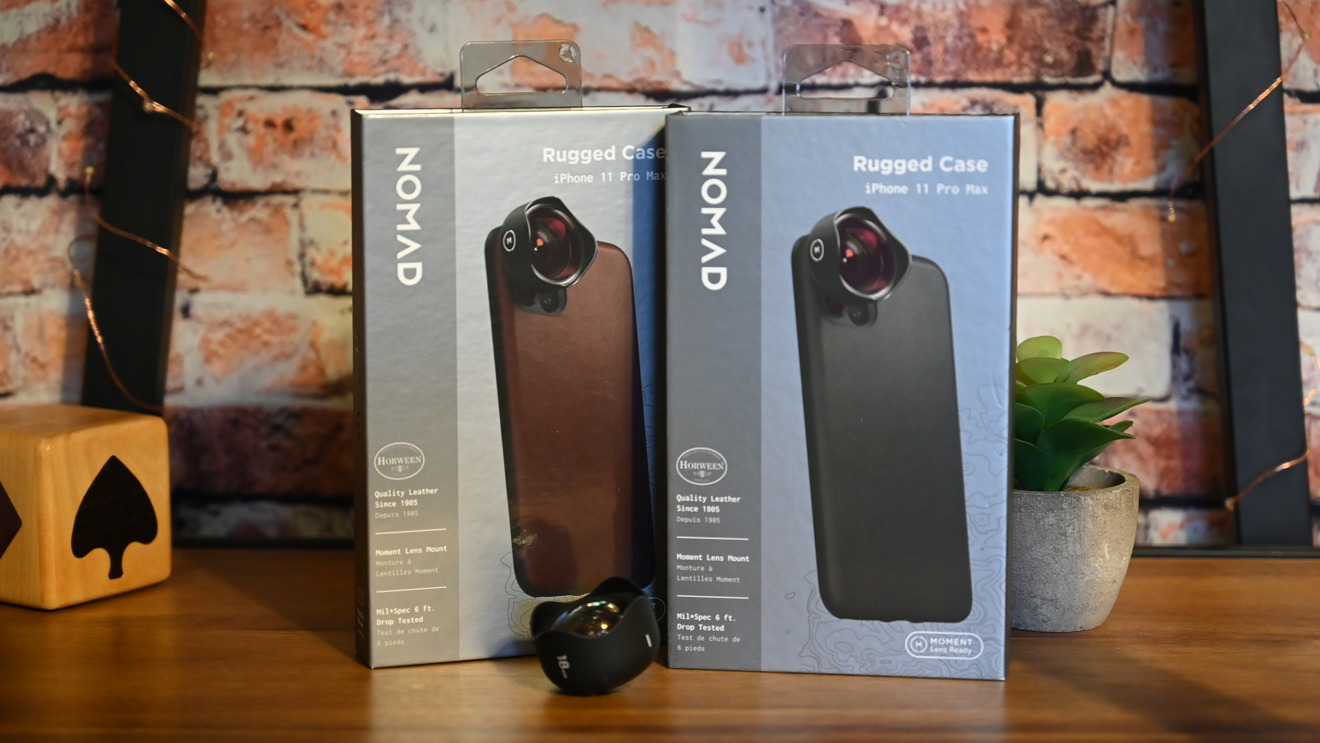 If you shoot a significant amount of photos on your iPhone, you should check out Moment's lenses. They really can add to your photographic chops and take your images to a new level. The lens sticking out means it's not exactly pocketable in all circumstances, but at least now you can have some level of stylish protection for your iPhone.
Premium Horween leather
Fits new iPhones and Pixel devices
Integrates Moment mount
Lanyard anchors
Six feet drop protection
No "Active leather" option
Rating: 4.5 out of 5
Where to buy
AppleInsider has affiliate partnerships and may earn commission on products purchased through affiliate links. These partnerships do not influence our editorial content.