YouTube mulling Apple TV Channels competitor, report says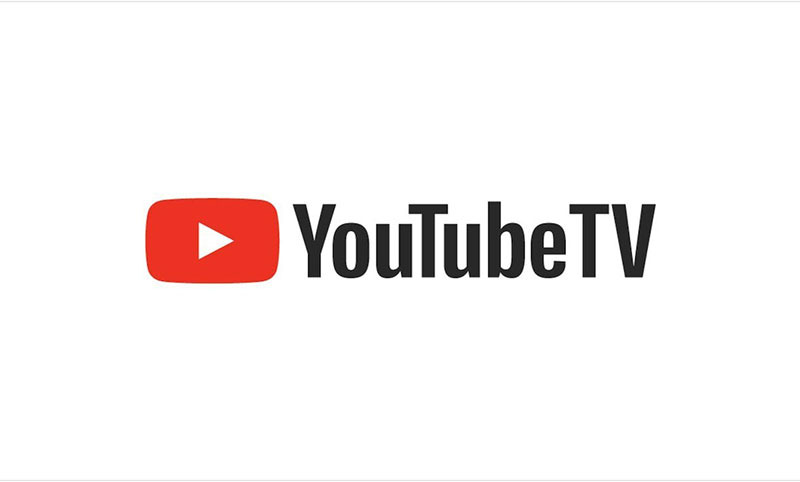 YouTube executives are reportedly contemplating the expansion of a feature that allows customers to subscribe to streaming services operated by third-parties like entertainment companies, an option Apple rolled out in 2019 with Apple TV Channels.
Citing people familiar with the matter, The Information reports YouTube over the past few months held discussions with a number of content owners to feel out potential partnerships. Whether the talks were fruitful or are ongoing remains unknown.
For consumers, the feature provides a streamlined signup process from a convenient and easy accessible online portal. Streaming providers are granted exposure and the potential for subscriber growth, while YouTube stands to gain a cut of subscription fees for the trouble.
If the plan moves forward, it would signal a serious market move for YouTube, which currently offers access to a limited selection of third-party streaming services through its YouTube TV product.
A play at cord cutters, YouTube TV is a subscription service that delivers on-demand and live access to content from more than 70 network and basic cable channels for $50 a month. Premium channels, like Epix,
Showtime, Sundance Now and sports networks, are available for additional fee. In an earnings call last week YouTube revealed more than 2 million people are subscribed to the product.
Both Amazon and Apple offer subscription service tie-ins with their respective over-the-top products. Apple, for example, announced Apple TV Channels last March and debuted the feature in the Apple TV app with iOS 12.3 two months later.
At launch, Apple TV Channels offered subscription options for Cinemax, EPIX, HBO, MTV Hits, Showtime, Smithsonian, Starz and Tastemade. That selection has since expanded to 28 channels, including CBS All Access, PBS Living, Acorn TV, Sundance Now, Lifetime Movie Club, UMC, Curiosity Stream, Comedy Central Now, Shudder, History Vault, Mubi, Arrow Video Channel, Noggin, A&E Crime Central, BritBox, BET+, IFC, Up Faith & Family, Nick Hits and Moonbug Kids.