Apple joins Microsoft, Samsung, Intel in FIDO security alliance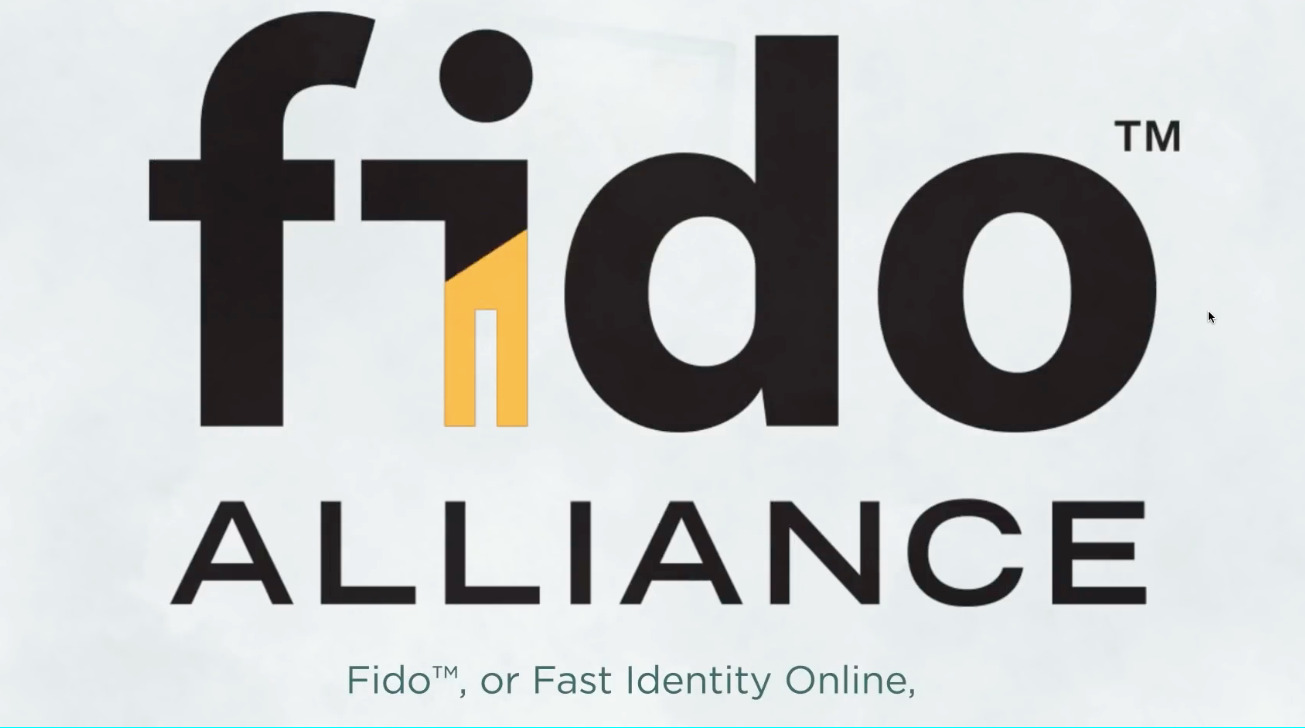 Apple is now a member of the FIDO alliance, a body that aims to increase user security while reducing reliance on passwords. It's one of the last major technology firms to join.
Apple has now joined the FIDO or "Fast Identity Online" Alliance, several years after competitors including Microsoft, Samsung, Intel and Google. FIDO is concerned with fostering and promoting higher security for users, and specifically using authentication technology such as biometric sensors rather than passwords.
FIDO was formed in July 2012 by a small group of companies including PayPal and Lenovo. Its open specifications called for authentication systems ranging from fingerprint and iris scanners, plus hardware security keys. Microsoft became a member in December 2013, while Samsung joined in April 2014 alongside announcing its implementation of FIDO specifications in the Galaxy S5.
Apple has not commented on its joining the alliance now, nor on why it has remained outside it for eight years. However, Apple has famously popularized FIDO-like systems such as Touch ID and Face ID.
Most recently, Apple's creation of the T2 chip, and therefore a secure enclave, has meant that iPhones themselves are secure enough to be used as hardware security keys.
In January 2020, Google updated its Smart Lock app to allow that software running on an iPhone to replace the previously required extra hardware to produce a two-factor authentication key.
Such hardware login keys were facilitated by a March 2019 agreement between the World Wide Web Consortium and the FIDO Alliance to certify WebAuthn as an official standard. Safari, and other browsers, use WebAuthn for authentication.