Apple releases updates for watchOS 6.1.3, watchOS 5.3.5 for legacy iPhones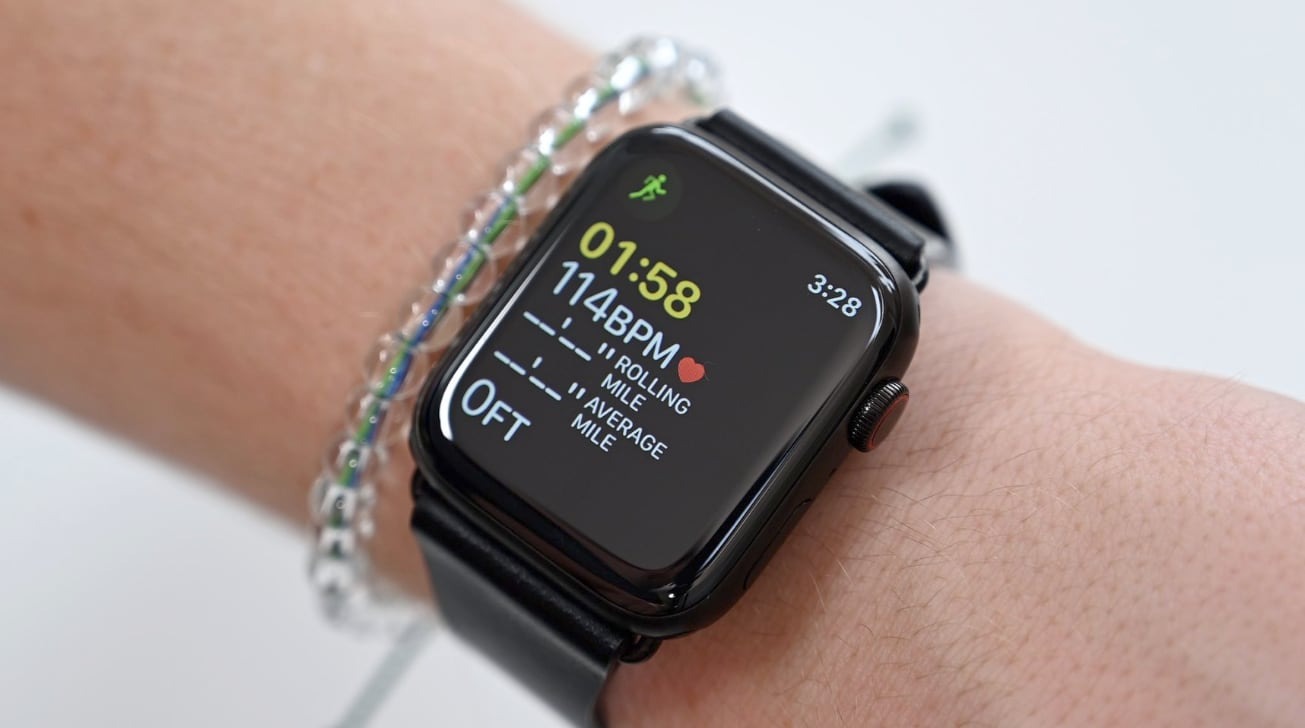 Apple has released multiple updates for the Apple Watch, with watchOS 6.1.3 released for up-to-date versions of the wearable device alongside watchOS 5.3.5 for owners of older iPhones that are not able to use the latest iOS releases.
Apple Watch owners can download the updates for watchOS by Watch app on their connected iPhone, selecting the My Watch tab then General, and then Software Update. Once selected, the update will automatically download and then install to the Apple Watch overnight, so long as it is placed on charge and is within Wi-Fi range of the host iPhone.
The updates today cover two software updates: watchOS 6.1.3 and watchOS 5.3.5. The update for watchOS 6.1.3 applies to all Apple Watch users who also have an iPhone using the latest version of iOS, while watchOS 5.3.5 is for those with older models of Apple Watch and legacy iPhones that simply cannot upgrade to iOS 13 or later.
According to the release notes for watchOS 6.1.3, the update includes improvements and bug fixes, with the download weighing in at 48 megabytes. The main highlight of the update is a "fix for an issue that prevented the irregular heart rhythm notification from working as expected for Apple Watch owners in Iceland."