'Star Wars' director Rian Johnson says Apple won't let bad guys in movies use iPhones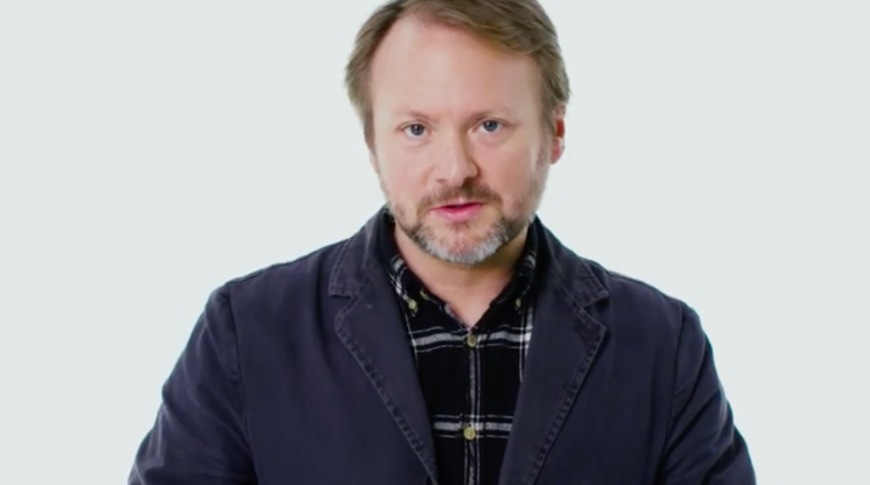 "Star Wars: The Last Jedi" and "Knives Out" writer/director Rian Johnson has revealed that movie villains generally won't be spotted using iPhones — because Apple specifically does not allow it.
Speaking on a Vanity Fair YouTube video about his murder mystery movie "Knives Out," Johnson detailed a specific scene in the movie that happens to include an iPhone product placement.
"I don't know if I should say this or not," he says, "Not 'cause it's lascivious or something, but because it's gonna screw me on the next mystery movie that I write. But forget it, I'll say it, it's very interesting."
"Apple, they let you use iPhones in movies, but — and this is very pivotal — if you're ever watching a mystery movie, bad guys cannot have iPhones on camera," he continues. "Every single filmmaker who has a bad guy in their movie that's supposed to be a secret wants to murder me right now."
Such conditions are not unique to Apple. The companies and their conditions are confidential, but at least apocryphally, soft drink firms have been alleged to have rules about their cans not being seen thrown away in trash in movies.
In the "Knives Out" scene that Johnson dissects for Vanity Fair, Jamie Lee Curtis is seen holding an iPhone, and the director wanted to point out that you could clearly see the time on it.
"Also, a little shout out to the props department," says Johnson. "Know that any time a clock or a phone is in set, somebody has paid very close attention to the time and has made sure, has asked me what time it's supposed to be in the actual scene. Thank you, props."
Rian Johnson is currently writing a sequel to "Knives Out."