Apple disables facial recognition firm Clearview AI's iOS app for violating developer rules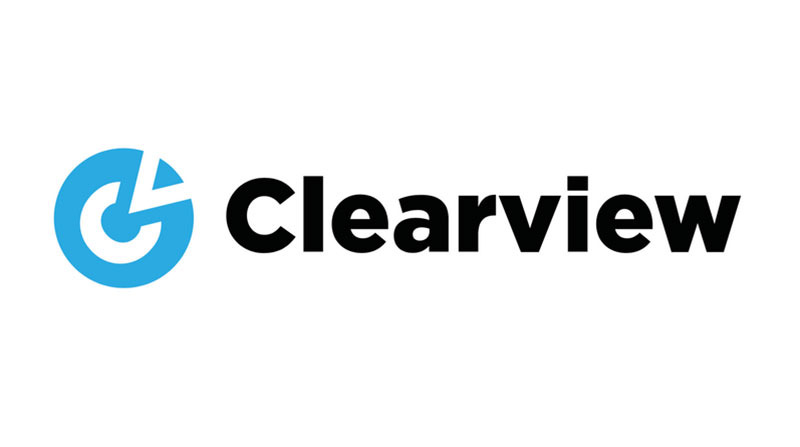 Apple has disabled facial recognition technology startup Clearview AI's developer account, and as a consequence its iOS app, for violating terms of the tech giant's enterprise developer agreement.
The effective ban, confirmed by Apple on Friday, arrives amid a firestorm of controversy relating to Clearview's operating practices and business model, reports BuzzFeed News.
Outlined in a comprehensive New York Times report in January, Clearview tech gathers publicly available photos from the web, some from social media sites, to power a facial recognition product ostensibly marketed solely to law enforcement agencies. The firm has accumulated billions of photos and currently works with more than 2,200 organizations around the world, the report said.
It appears that the company was leveraging Apple's enterprise developer program as a workaround to App Store scrutiny. Earlier this week, BuzzFeed News reported Clearview was using enterprise certificate privileges to distribute its iOS app to private companies including Macy's, Walmart and the NBA, a clear violation of Apple policy.
In a statement to the outlet, an Apple spokesperson said the Apple Developer Enterprise should only be used to distribute apps within one company.
TechCrunch on Friday said it discovered Clearview's app in a publicly accessible Amazon S3 storage bucket, allowing anyone with knowledge of the website to download, install and use the software. Apple's revocation of Clearview's certificate, however, renders the app unusable.
The facial recognition firm was also dinged this week for a data breach that saw its entire client list stolen by hackers.